Ritual Cleansing Bar - Lavender & Colloidal Oat
Ritual Cleansing Bar - Lavender & Colloidal Oat
$29.00 Retail
$23.20 Sub N Save 20% Off
There's nothing like a soft cleansing of the body & soul. It's always good to be reminded that hope can be found in the simplest of things… even this little treasure you hold in your hands. So go ahead and soak in all of life's goodness.
---
The best Cleansing Bar in the world for soothing and gently cleansing without stripping or drying out your skin.
Saponified Olea Europaea (Olive) Oil, Coco Nucifera (Coconut) Oil, Elaeis Guineensis (Sustainable Palm Fruit) Oil, Butyrospermum Parkii (Shea) Butter, Essential Oils, Avena sativa (Oat) Kernel Flour, Montmorillonite (French Green Clay), Bentonite, Althaea Officinalis (Marshmallow) Root, Calendula Officinalis Flower Infusion, Raw Honey From Small American Farms, Silybum Marianum (Milk Thistle) Extract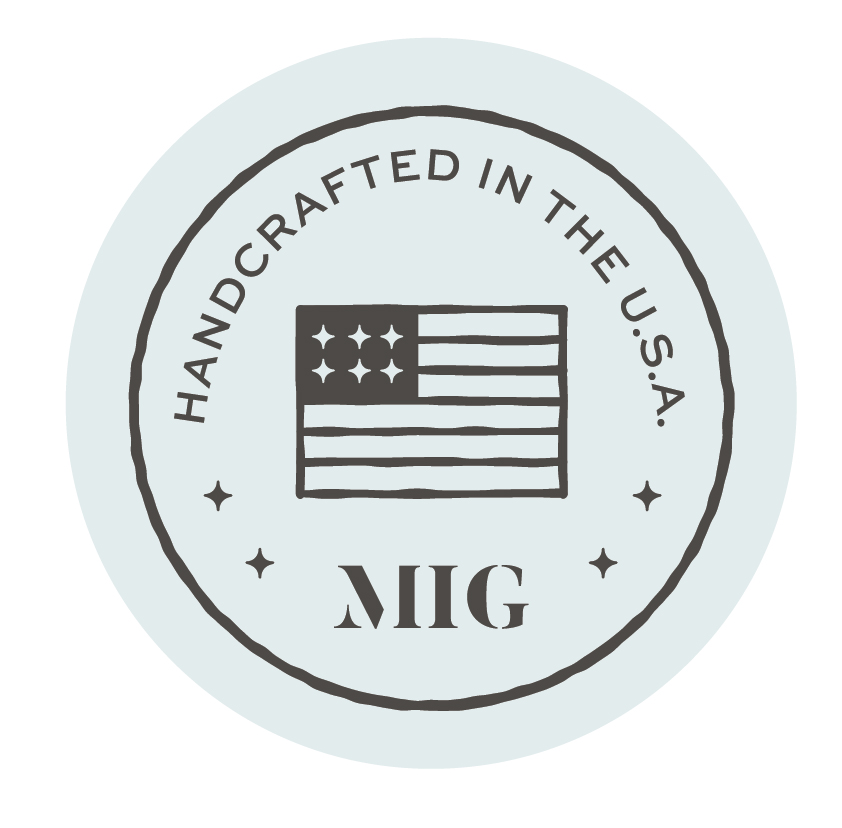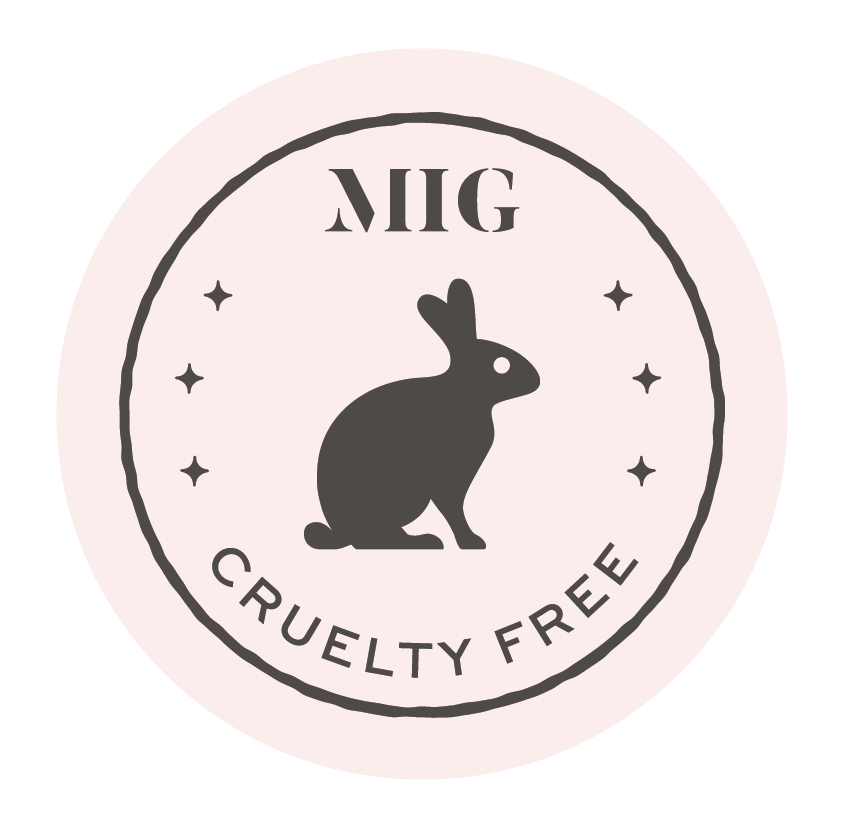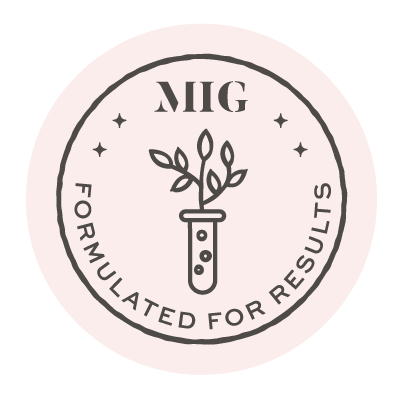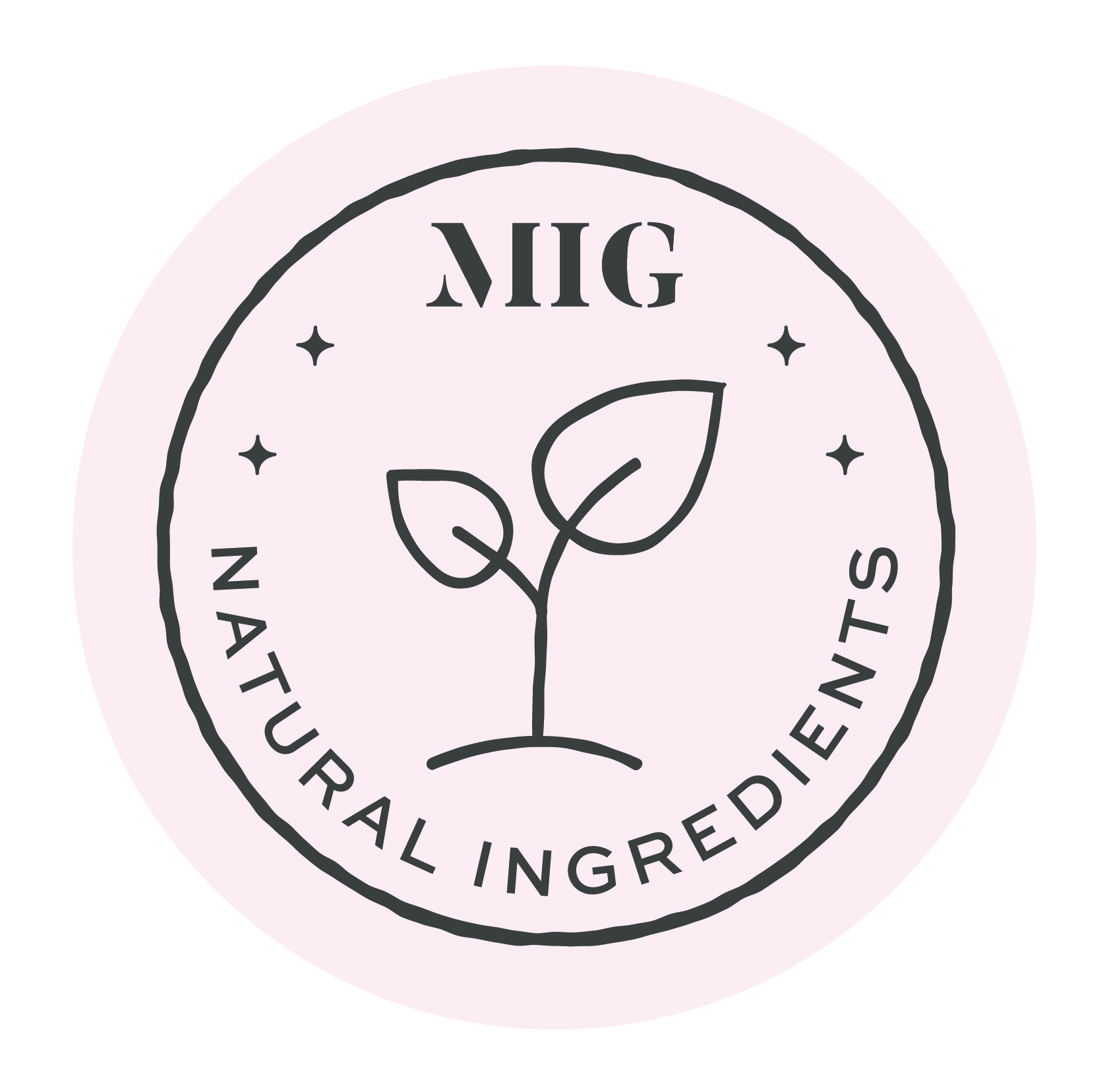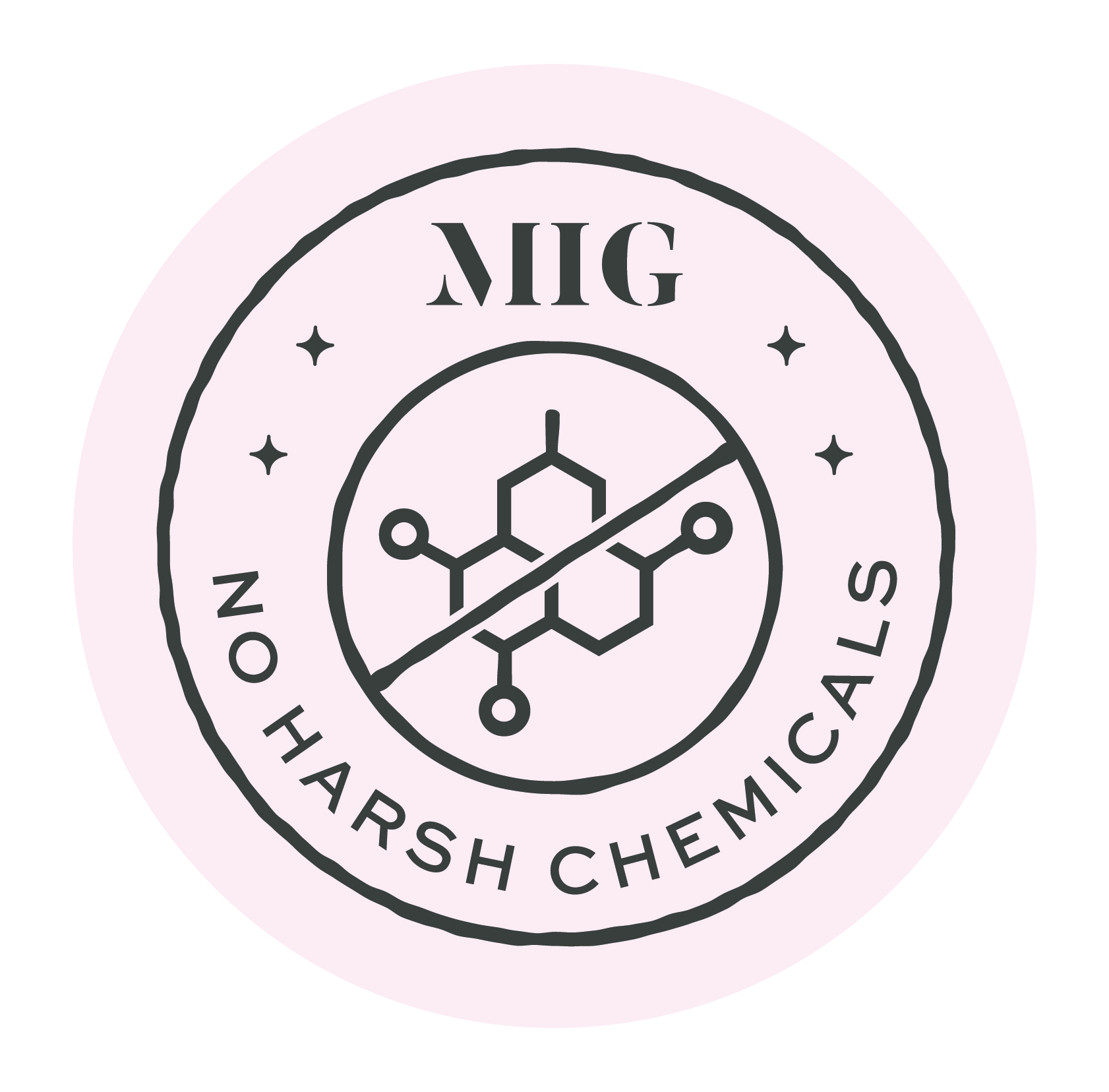 Awaken yourself to the small, beautiful things in life. Then, complete step 1 & 2 in The MIG Body or Facial Method. Lather from head to toe. Exhale... Use on Face + Body.
Q: How much of the lotion bar should I apply? Do I glide it on every inch or skin or do I apply in lines and rub it in?
A: The key to using the lotion bar successfully is to make sure you use it while you are still in the shower, after you've turned the water off and your skin is still completely wet. Many of us take a small amount off the top and run it on legs, arms, chest, elbows, back of the arms and knees. You can also glide one line along arms, legs, tummy and chest and then massage it in...you do not need to apply over every inch of skin, because a little goes a long way.
Q: Can my lavender soap be used as shampoo to help my dandruff?
A: Yes! The lavender soap is great for the scalp as well as the MAN soap. Keep in mind that if you have longer hair, you will need a conditioner. You can find one from natural grocers that does not contain phenoxyethanol.
Q: What should I do for my eczema?
A: First, replace your soap with our lavender, charcoal, or MAN soap - second, apply one of our lotion bars to your warm, wet skin right before exiting the shower. Avoid lotions that contain water at all costs.