Ritual Oil for Activation - Happiness
Ritual Oil for Activation - Happiness
$49.99 Retail
$39.99 Sub N Save 20% Off
Step 1 of The MIG Method
Essential oils have been used for thousands of years in various cultures as medicinal remedies because of their antidepressant, detoxifying, antibacterial, antiviral and calming properties. Adding essential oils to your personal arsenal can make a big difference. Some of the noted benefits of essential oils include their ability to: boost the immune system, fight infections, boost energy levels, reduce stress, reduce aches and pains, boost skin and hair health, headache relief, and promote sleep. Step 1 in The MIG Method and sure to uplift and brighten every day and mood. Formulated to make humans happy... and so it does. Activate intentions & engage your mind, body and soul as you begin your day. Don't start your day without it!
---
Linum Usitatissimum, (Flax) Seed Oil, Proprietary Essential Oils, Hyssopus O cinalis, Infusion, Passi ora, Incarnata (Passion Flower) Infusion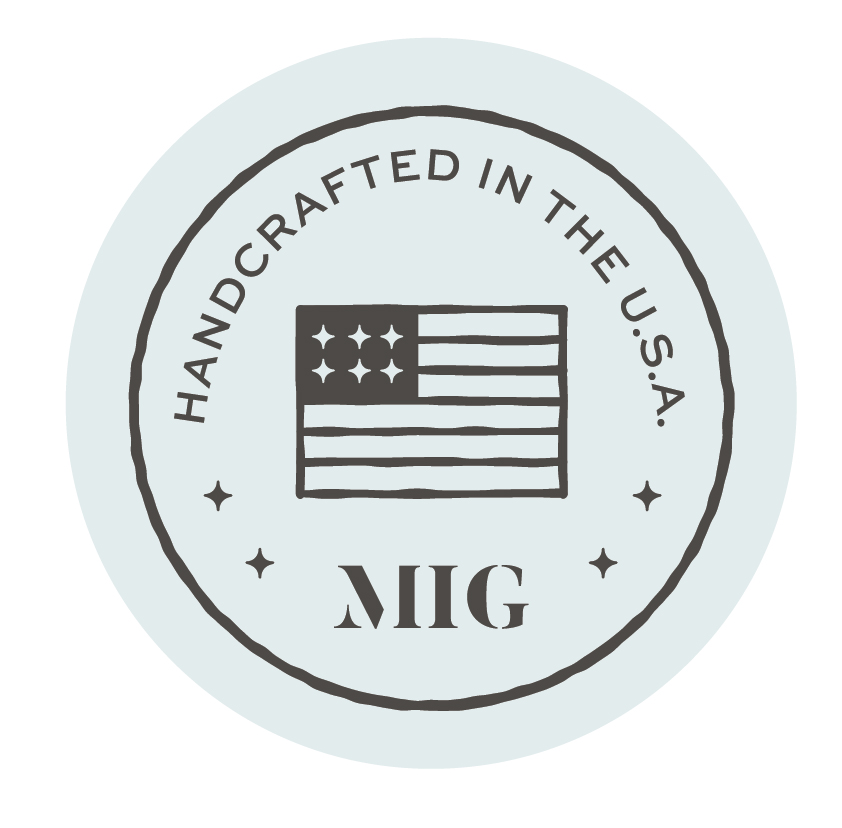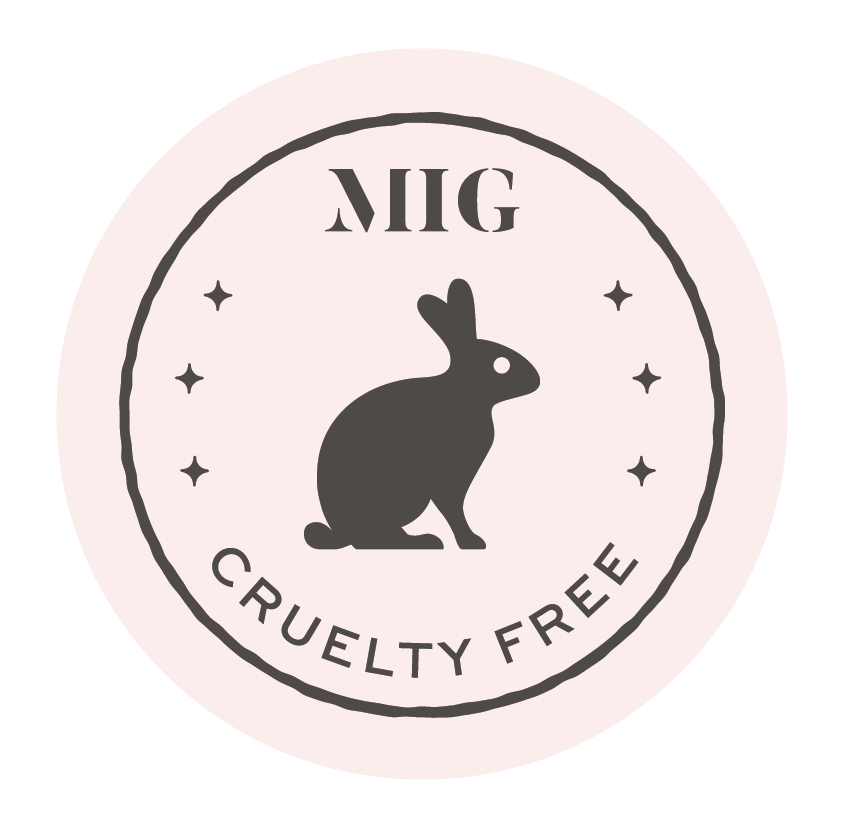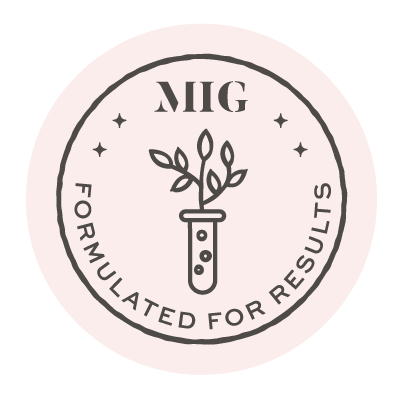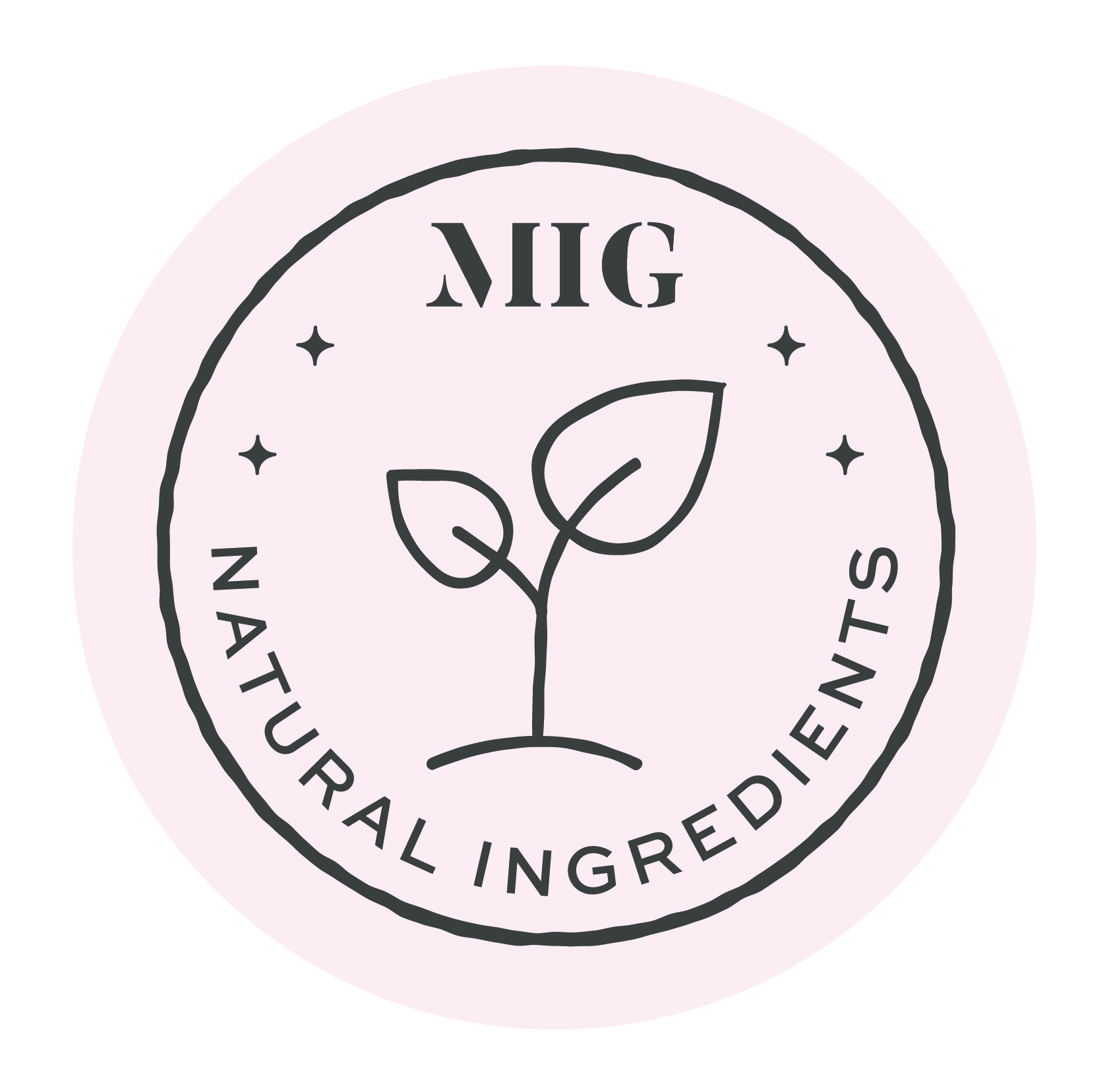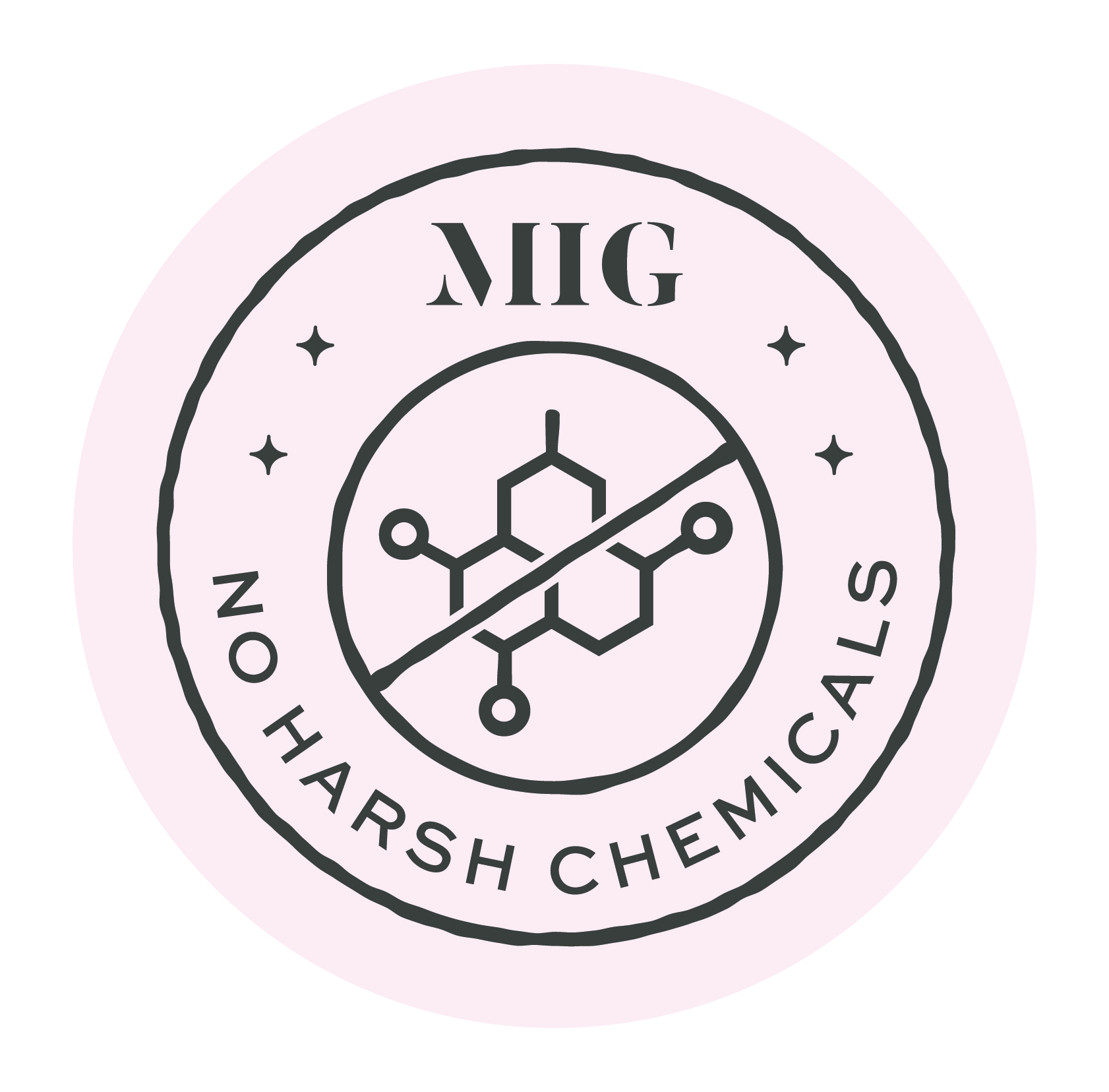 Apply Happiness Essential Oil blend to the back of your neck or dab a bit onto the wrists, lift to your nose and inhale deeply several times or for about 30 seconds. Steep your day in Joy!

*This statement has not been evaluated by the Food and Drug Administration. This product is not intended to diagnose, treat, cure, or prevent any disease.