Breathe Balm
Breathe Balm
$29.00 Retail
$23.20 Sub N Save 20% Off
Say goodbye to the discomfort, inconvenience, and incessant sniffling associated with sinus congestion, runny noses, and allergies with our pure Breath Balm. Our power packed proprietary formulation means you'll never have to flip-flop your way through another night's sleep, listen to your toddler sniffle their way through their ABC's, or have to deal with debilitating sinus pressure headaches ever again.
Additional Details
- Gluten Free
Is it safe for children and babies? Yes we recommend for 6 weeks and up, but always suggest consulting your health care provider first. Avoid contact near eyes
---
Olea Europaea (Olive) Oil, Ricinus Communis Seed (Castor) Oil, Farm Fresh Cera Alba (Beeswax), Cinnamomum Camphora (Camphor) Leaf Oil, Mentha Arvensis, Essential Oils, Hyssopus Officinalis Infusion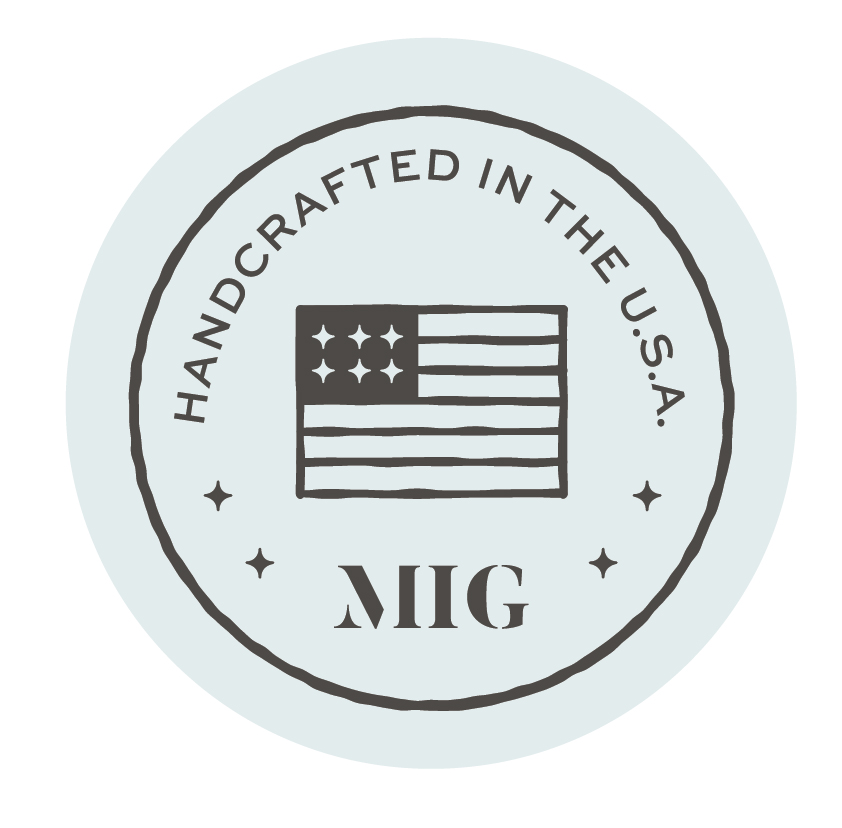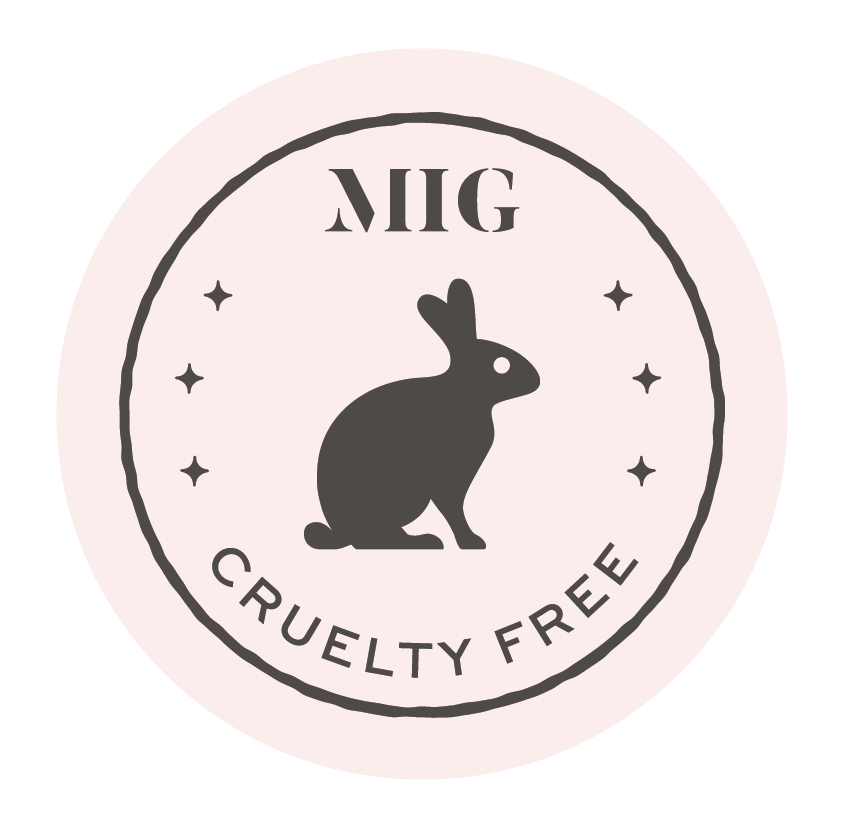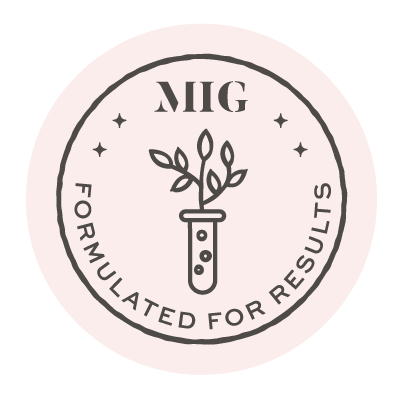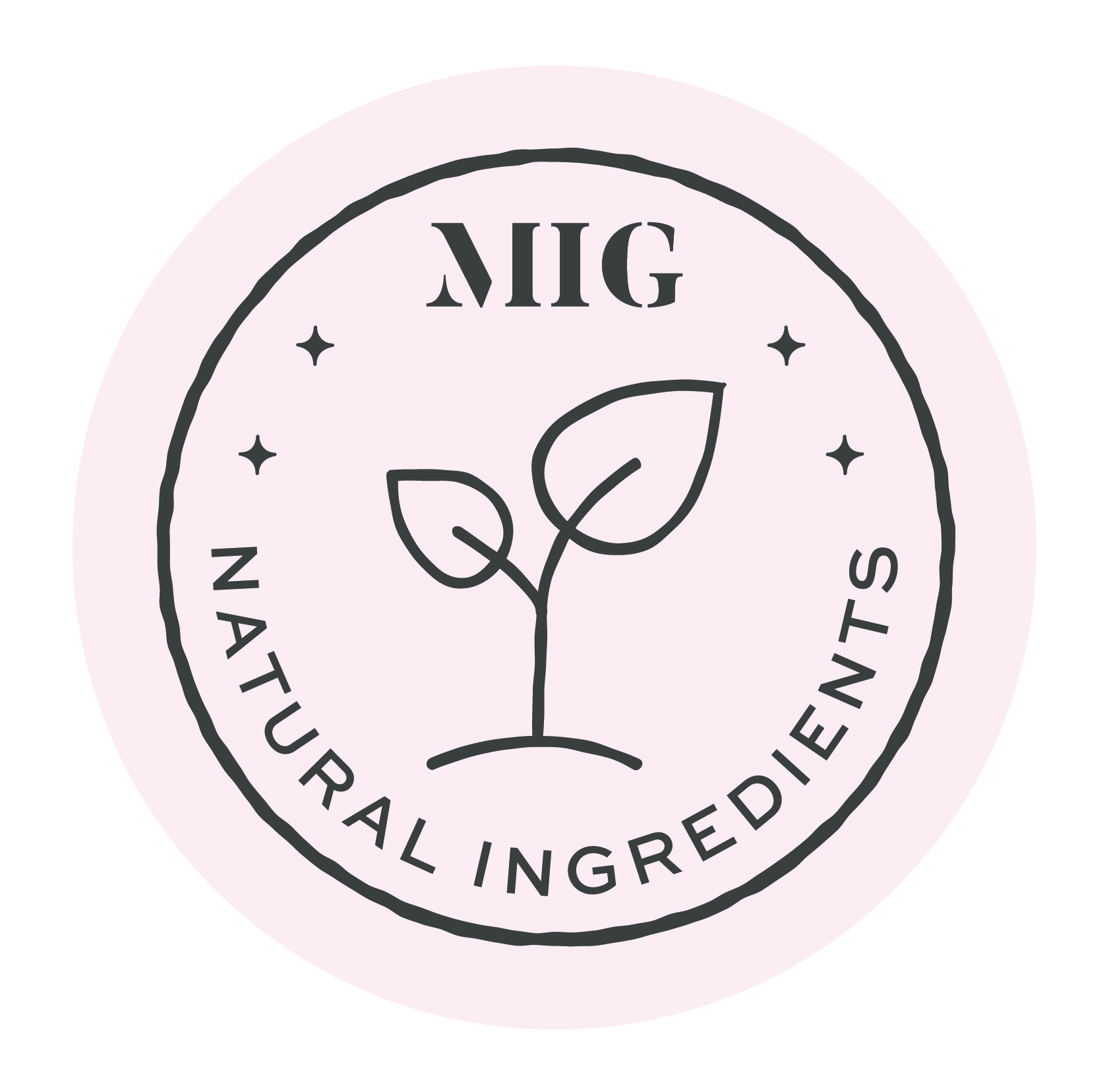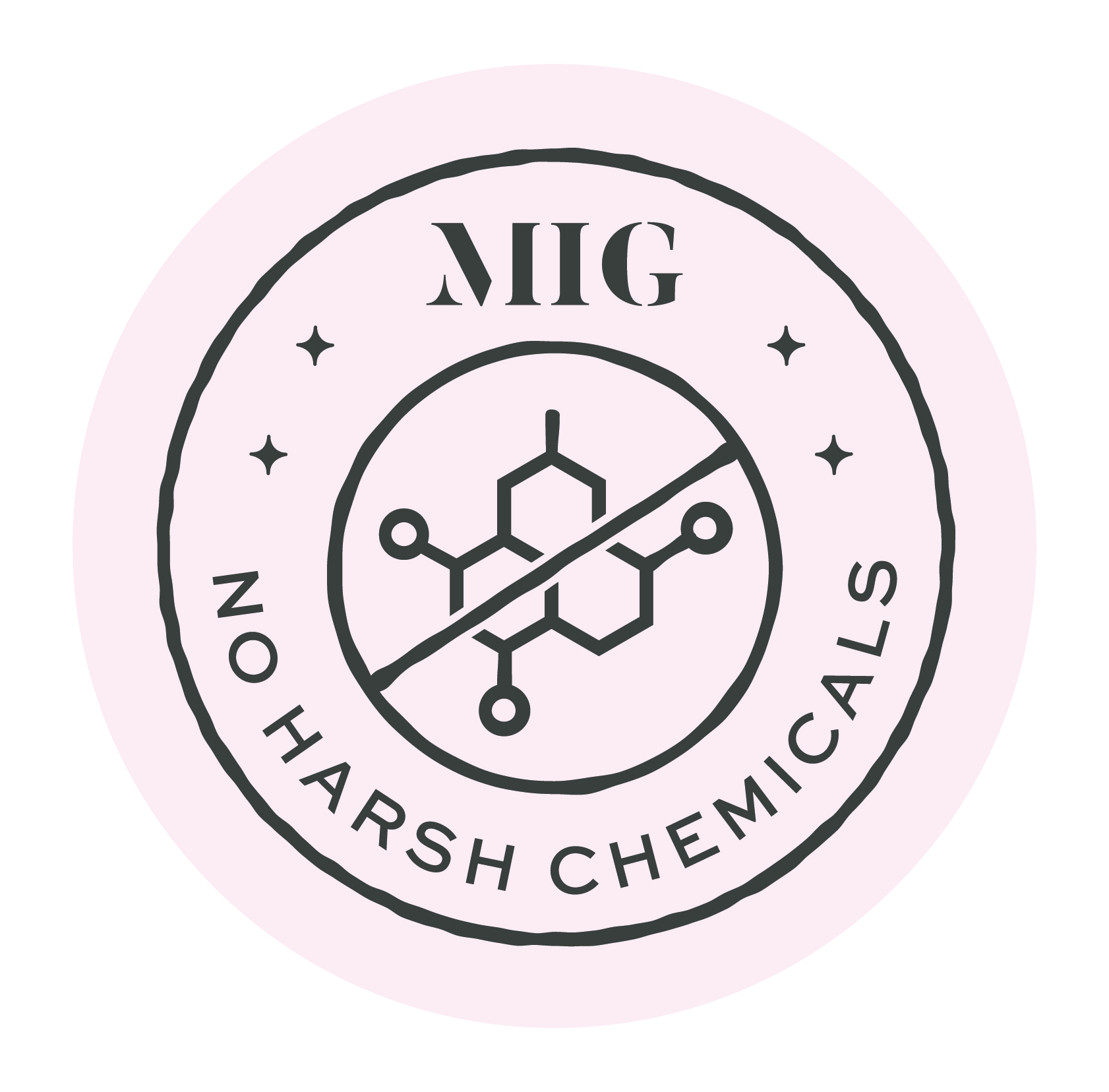 Apply a poppy seed sized smidge into nasal cavity, and a dime size amount onto chest. Prepare yourself for maximum O2. For detoxing, apply to temples and back of neck before a warm shower!