Facial Toner Kombucha + Farm Fresh Honey
Facial Toner Kombucha + Farm Fresh Honey
$59.99 Retail
$47.99 Sub N Save 20% Off
Your secret weapon for gorgeous skin... Our kombucha toner flourishes your skin's microbiome, removes debris, supports cellular energy, tightens your skin, and minimizes pores, but most importantly, it activates your skin to absorbs critical nutrients contained in your Blackberry Leaf Serum & Facial Lotion Bars. Handcrafted with farm fresh honey, soothing aloe, rose water, and energizing direct trade teas, you'll never want to go another day without this critical step in your facial ritual.
---
Rosa Damascena Flower Water, Aloe Barbadensis Leaf Juice, Kombucha (Black Tea, Non GMO Raw Cane Sugar, Culture), Farm Fresh Honey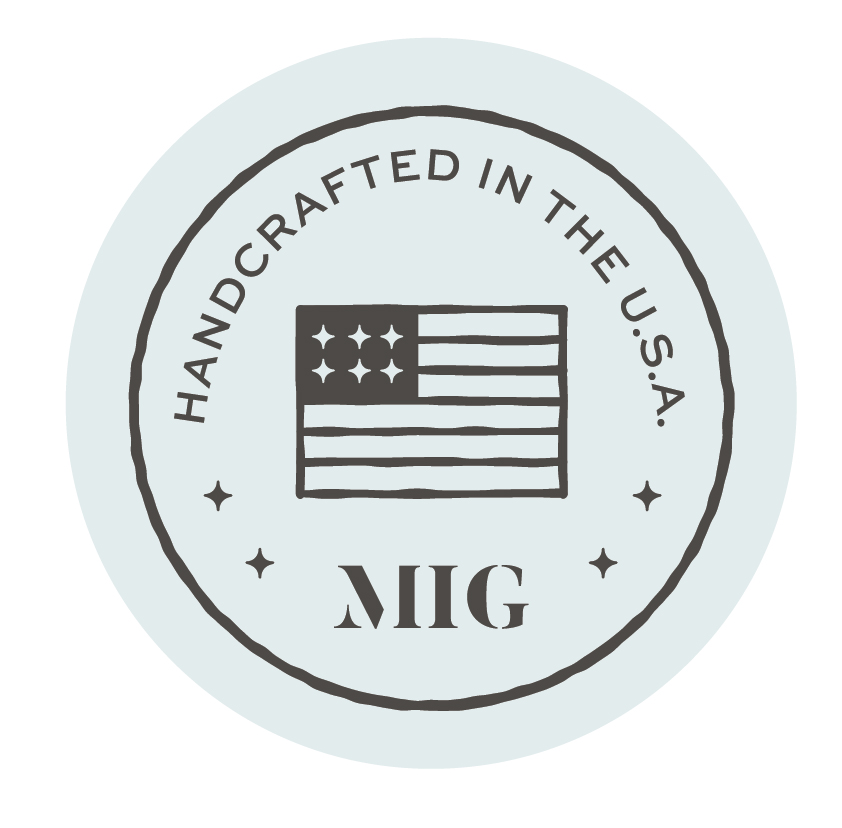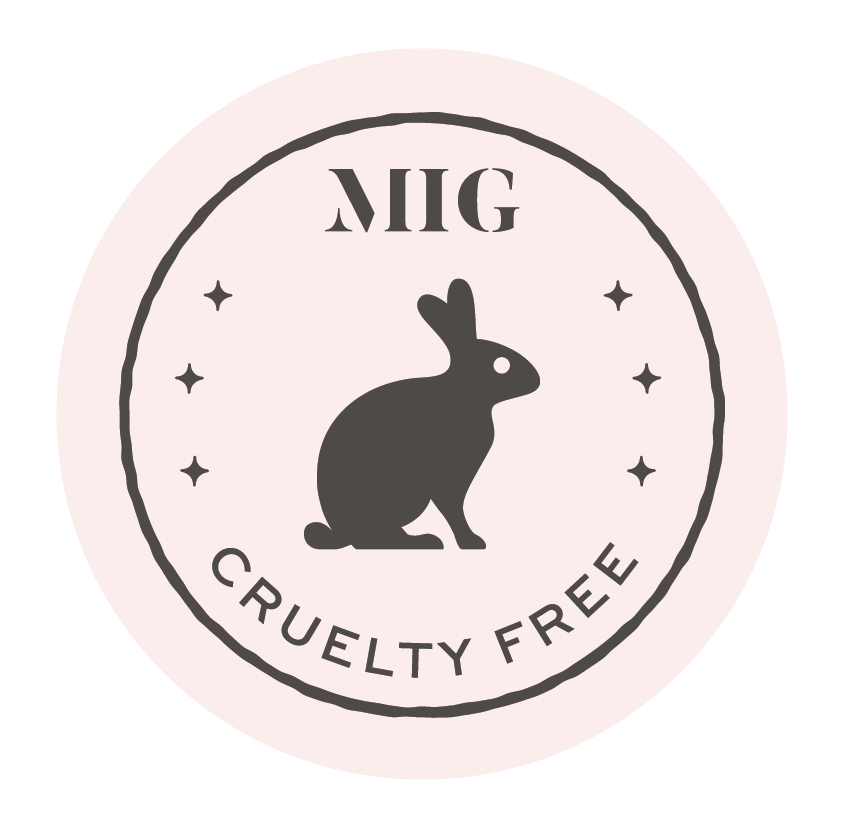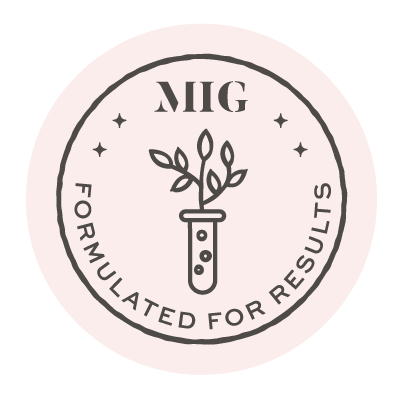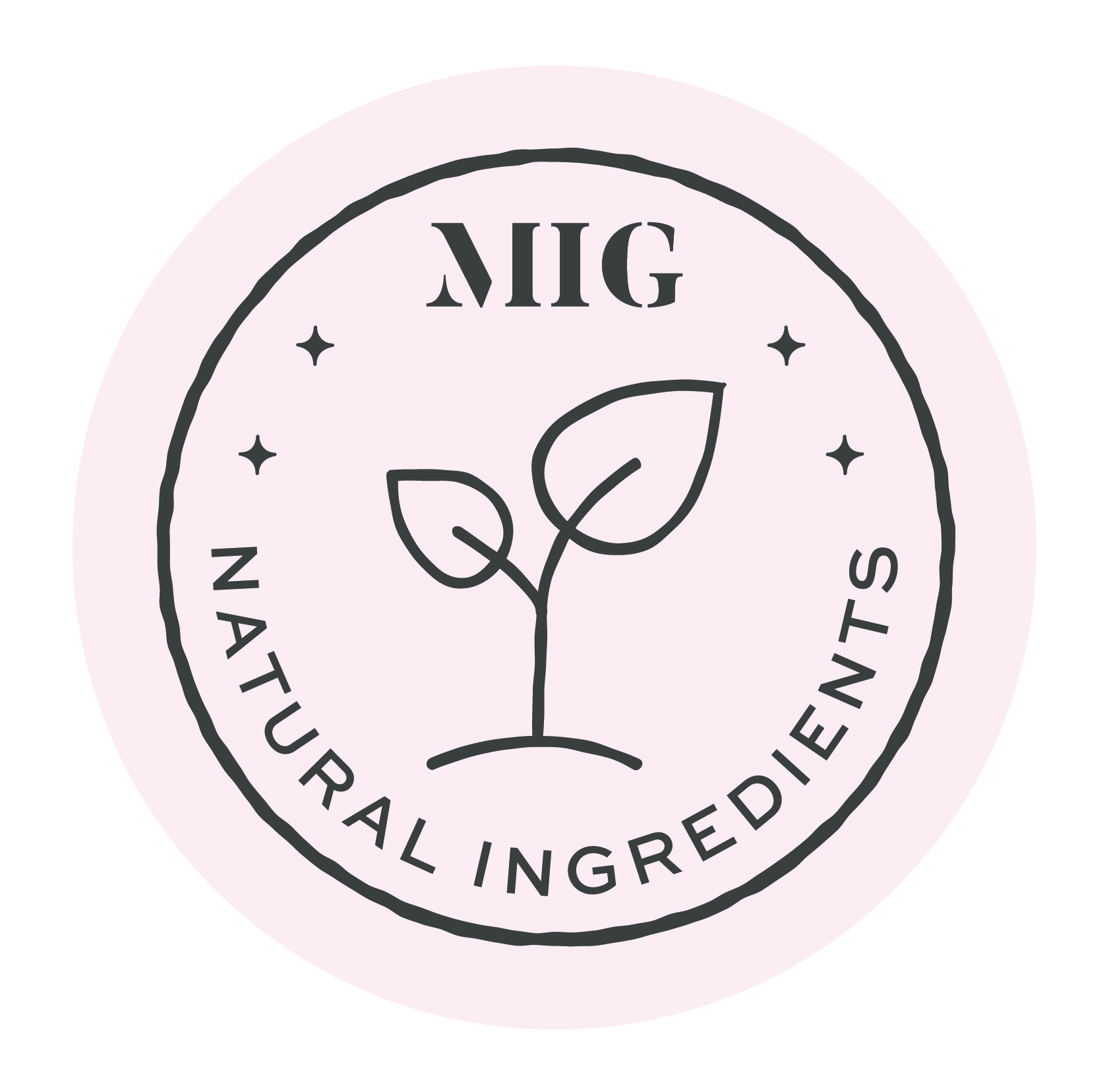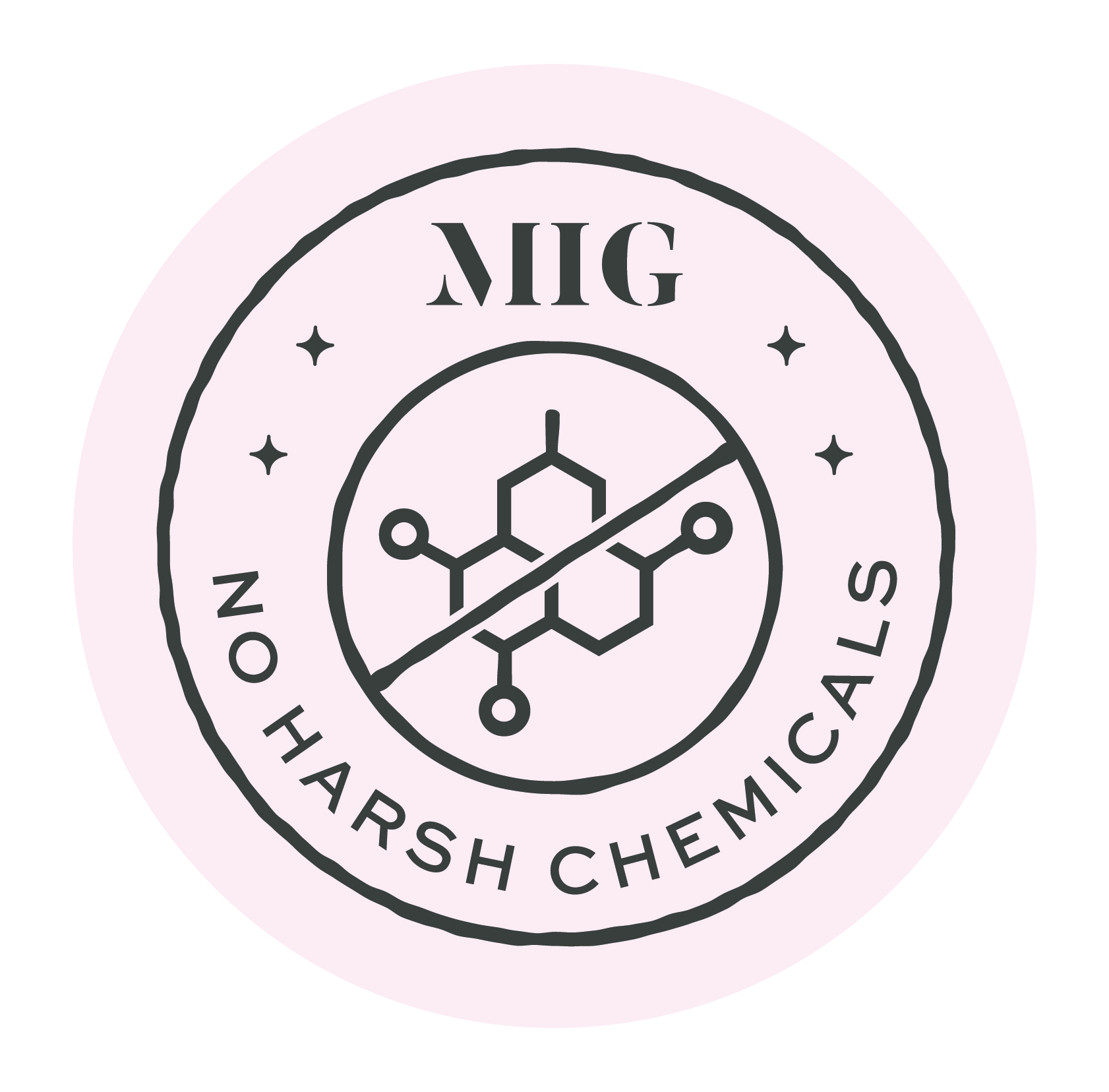 After completing steps 1 & 2 in the MIG Facial Method, mist toner over a pure cotton pad, move cotton pad over face.
FACIAL METHOD
After the Activation Phase, having applied your Ritual oil to your pulse points, your face will need gentle cleansing as your skin has been detoxing overnight. We formulated the face ritual to not only be non-disruptive to the skin's delicate acid mantle, but The Facial Method also supports and collaborates with the skins own natural healing and hydration process.
1. Cleanse - using one of our Ritual Facial Bars, rich in herbs and essential oils that protect, gently cleanse, and nourish.
2. Tone - Apply Rose Water Kombucha Facial Toner by misting onto a 100% cotton pad, moving the pad across the forehead, chin, upward motion on the cheeks, neck and décolleté. Complete this step by misting directly over face with two shots. Toning removes residue, hydrates, and prepares the skin to receive maximum nutrients. By toning every day, your skin will be firmer, brighter, glowing, at rest, and ready for the next nutrient rich step.
3. Treat - Apply one or two shots of Blackberry leaf serum all over décolleté and your fresh clean face. Do not apply to your face if it hasn't been warmed and wet by cleansing and toning, as it is best absorbed and received by the skin on freshly wet skin. The Blackberry leaf serum is designed to target fine lines, wrinkles, breakout prone and lackluster skin. The herbs and botanical oils will work in tandem to support collagen production, cell renewal, and vibrancy.
4. Nourishing Hydration - Apply a small amount of the Face Lotion Bar to face and décolleté. You can either scroll the lotion bar up and swipe some off the top and massage onto face with fingers, or you can apply the bar directly to your skin. This, too, is a product you want to apply to skin after it has been wet, and freshly cleansed. The Face Lotion Bar contains a completely unique blend of essential oils and raw beeswax that locks in moisture and supports the skin's natural healing and hydration process.

*This statement has not been evaluated by the Food and Drug Administration. This product is not intended to diagnose, treat, cure, or prevent any disease.