Ritual Cleansing Bar - Charcoal
Ritual Cleansing Bar - Charcoal
$29.00 Retail
$23.20 Sub N Save 20% Off
Hands down the most effective and glorious activated charcoal bar on earth. Whether you struggle with breakouts/blemishes, oily or strange skin things that can't be explained, this nourishing cleanser has been miraculously tried and true for countless people out there who want more out of life. We actually invented this whole Charcoal Bar idea...
---
Saponified Olea Europaea (Olive) Oil, Coco Nucifera (Coconut) Oil, Elaeis Guineensis (Sustainable Palm Fruit) Oil, Butyrospermum Parkii (Shea) Butter, Essential Oils, Avena Sativa (Oat) Kernel Flour, Maris Limus, Montmorillonite (French Green Clay), Bentonite, Althaea Officinalis (Marshmallow) Root, Calendula Officinalis Flower Infusion, Raw Honey From Small American Farms, Carbo Activatus, Arctium Lappa (Burdock) Root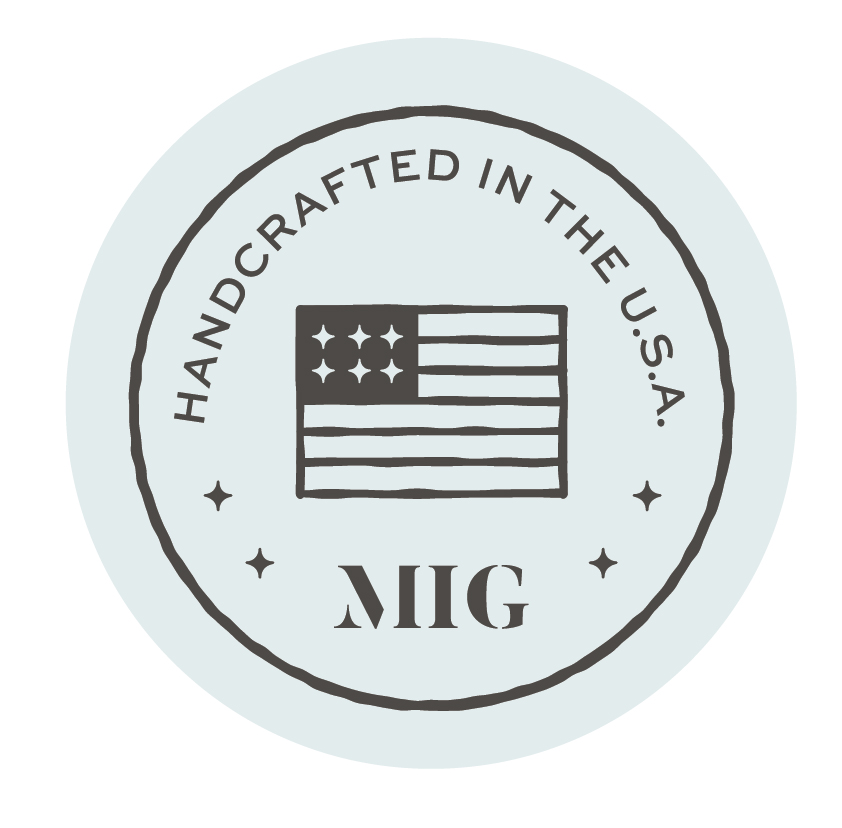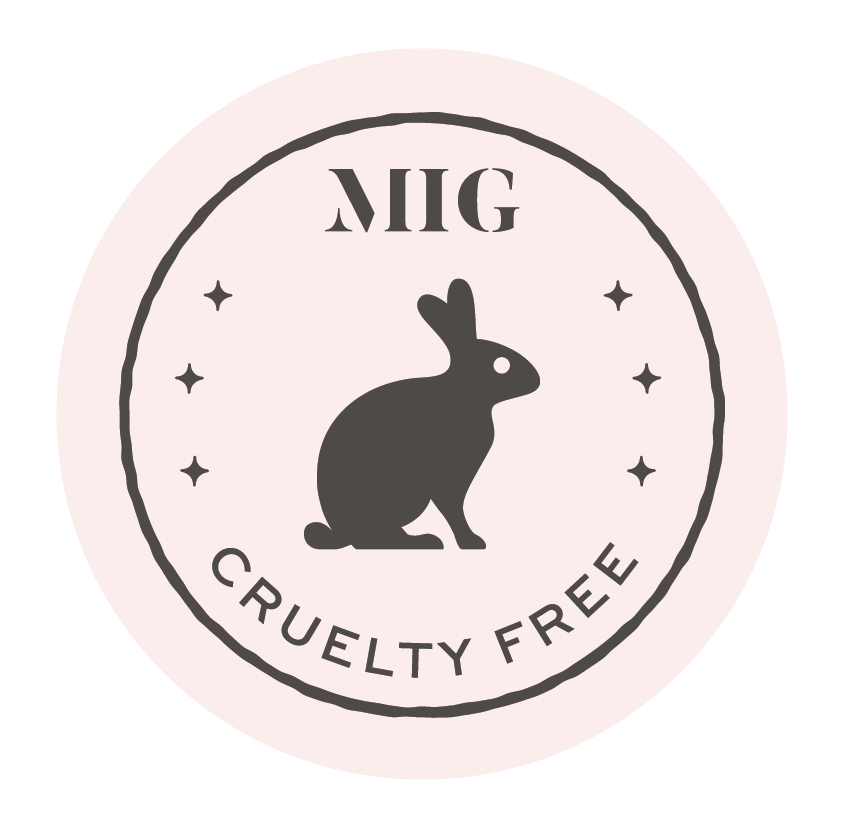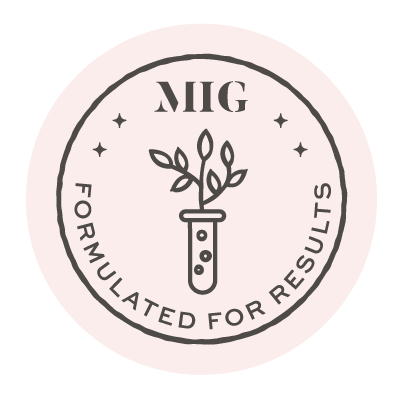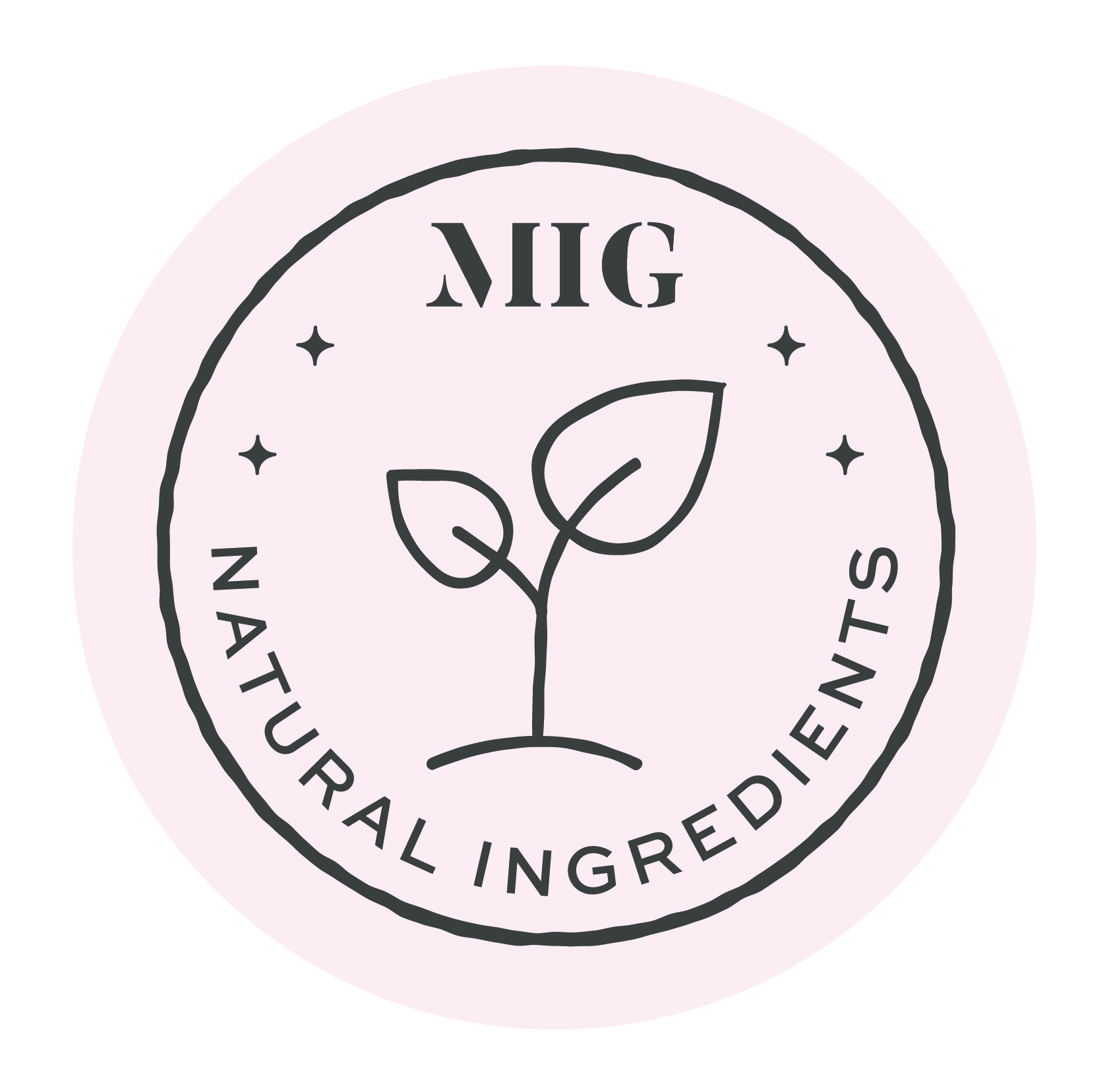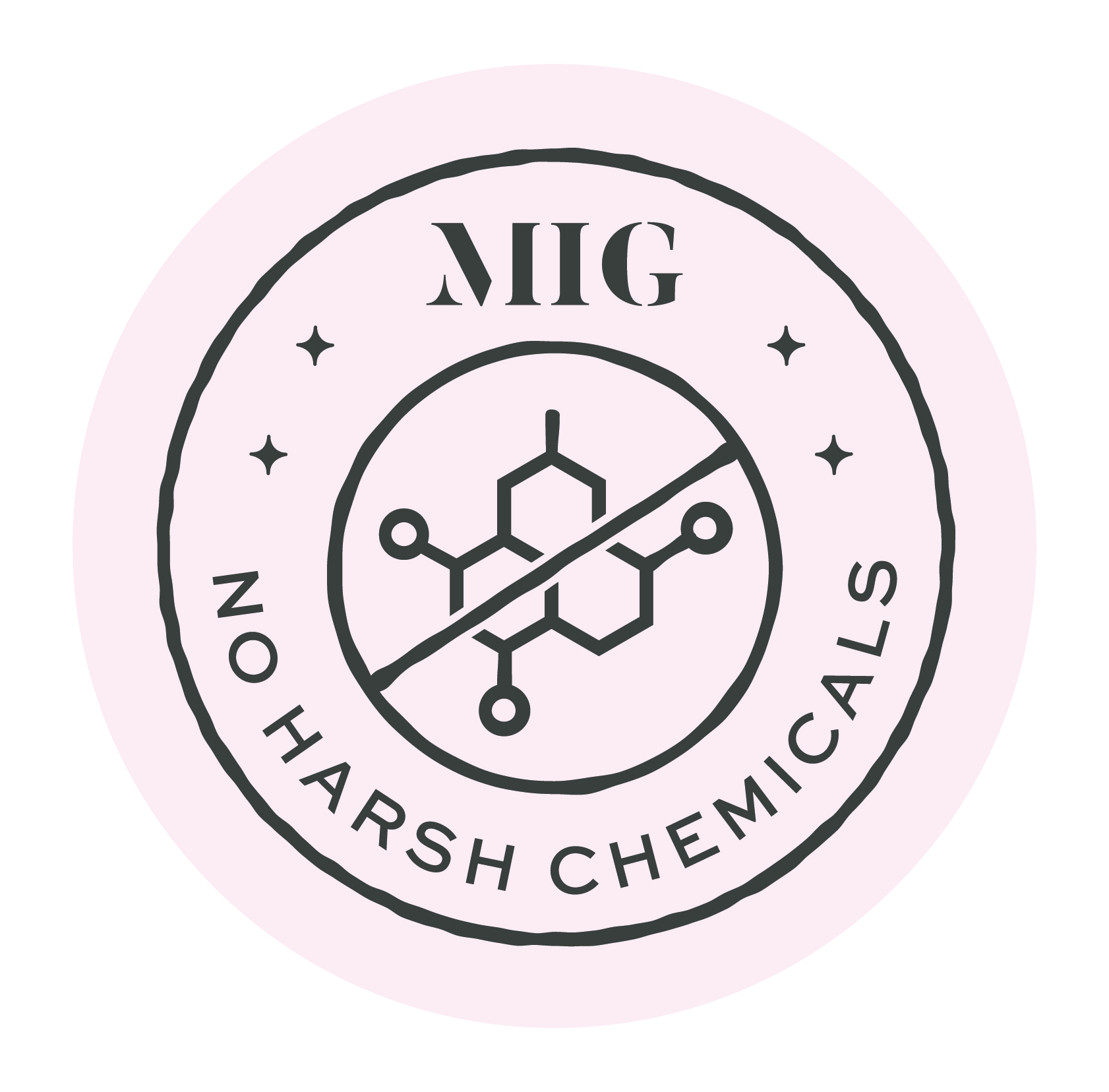 After completing step 1 in the MIG Facial Method, create rich lather, apply to face, décolletage, neck & anywhere you'd like to see transformation. Rinse thoroughly. Follow with step number 3 in The MIG Facial Method.
Q: Can I use Charcoal Soap as shampoo on color treated hair?
A: You might find the charcoal soap to be a little detoxing for your colored hair. We recommend trying the lavender soap, which is much milder, for color treated hair.
Q: Is the charcoal soap for your face only?
A: Our charcoal soap is amazing for the face and your whole body!
Q: Which products do you recommend for acne?
A: We recommend our facial bundle which includes our charcoal soap, Dead Sea mud mask & the blackberry leaf serum.
Q: What should I do for my eczema?
A: First, replace your soap with our lavender, charcoal, or MAN soap - second, apply one of our lotion bars to your warm, wet skin right before exiting the shower. Avoid lotions that contain water at all costs.