Ritual Oil for Activation - Bloom
Ritual Oil for Activation - Bloom
$49.00 Retail
$39.20 Sub N Save 20% Off
Body Method Step 1: Activate
Bloom Collection w/passion flower
Awakening + Uplifting | For the Doers and the Dreamers P> Begin today with intention & activation. Rise. Run. Become. The scent from the Bloom oil blend will make you come alive each morning.
---
Prunus Armeniaca (Apricot) Kernel Oil, Essential Oils, Hyssopus Oficinalis Infusion, Passiflora Incarnata (Passion Flower) Infusion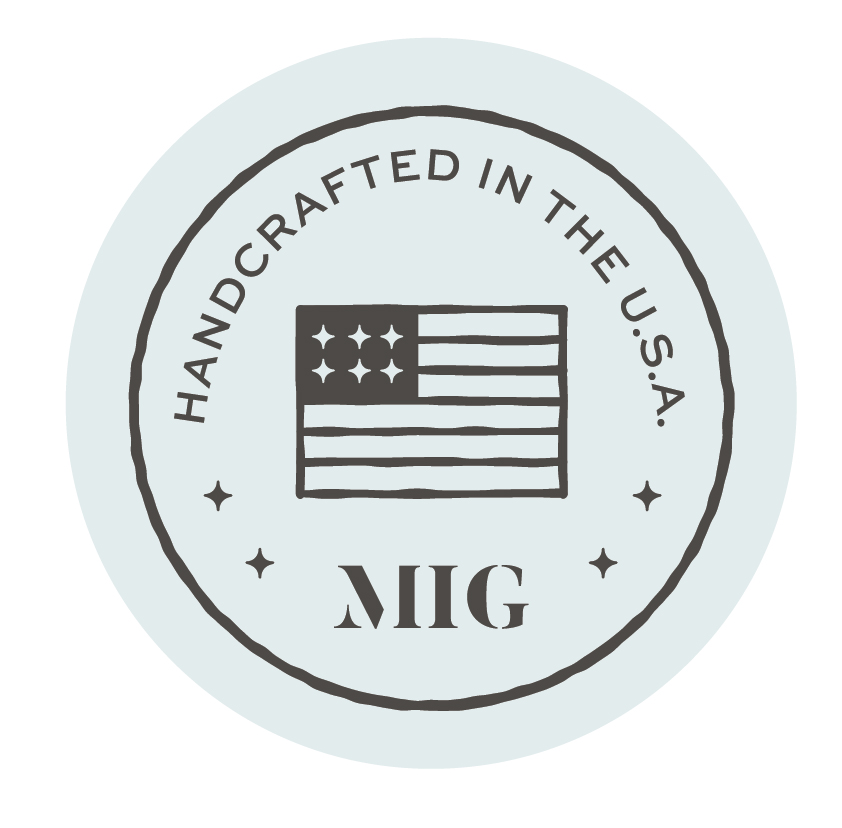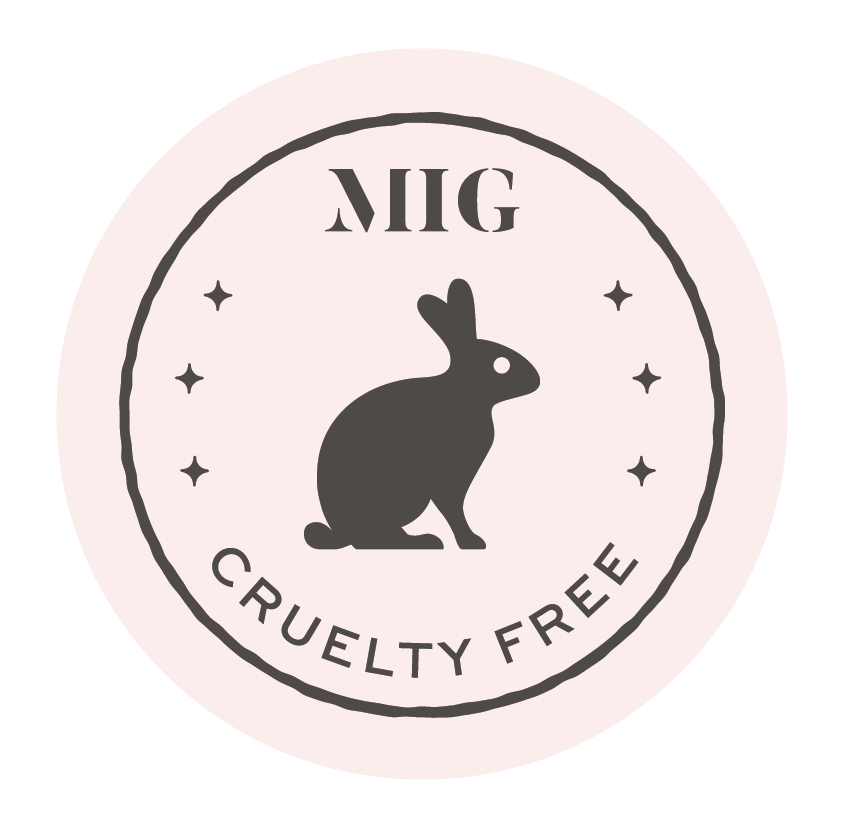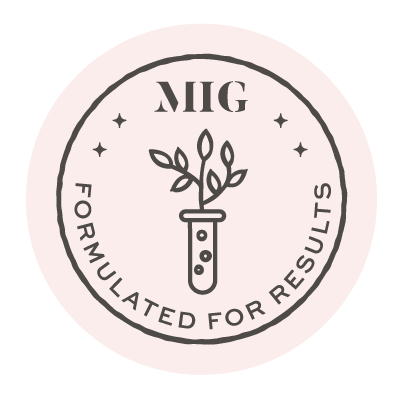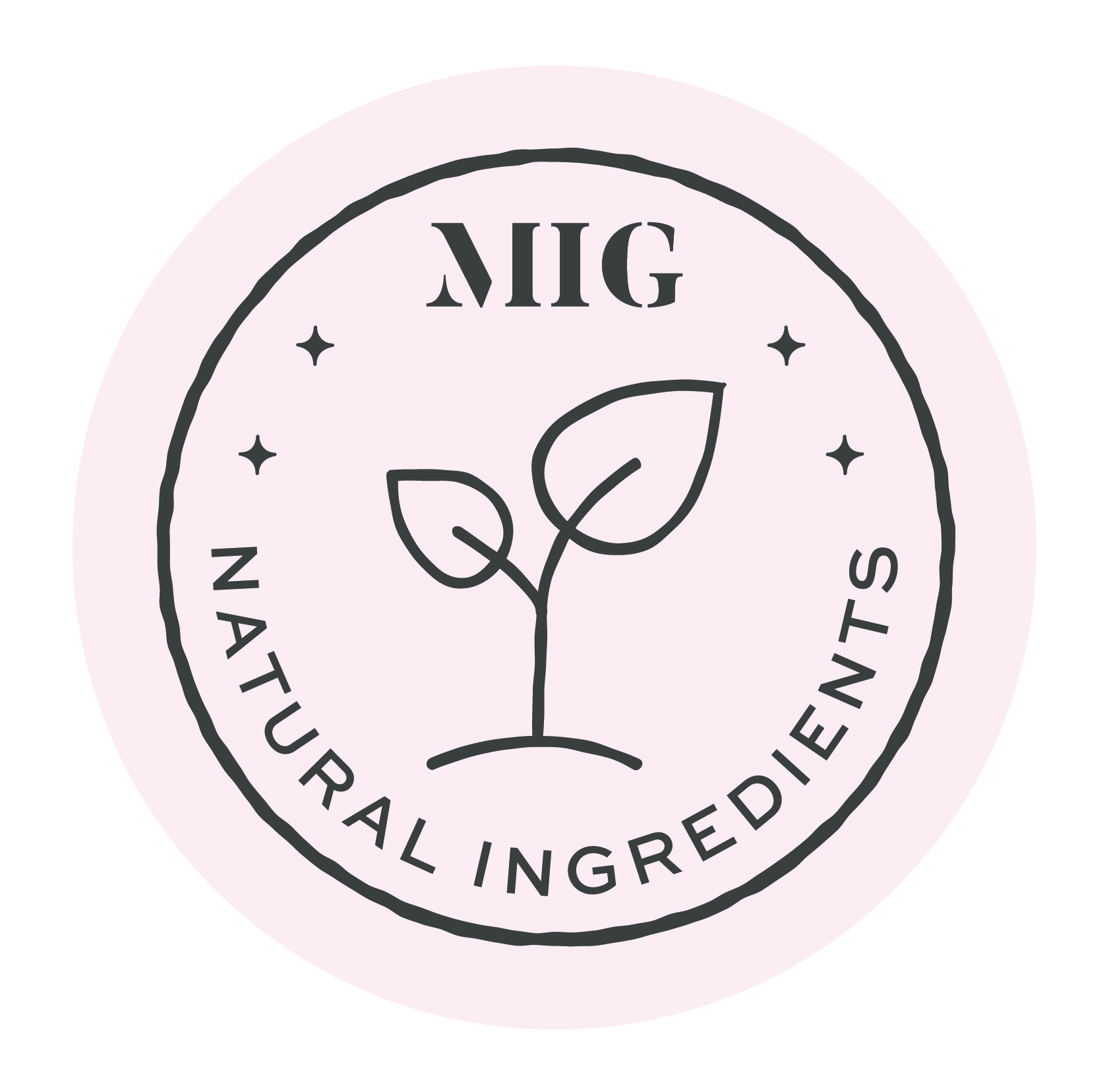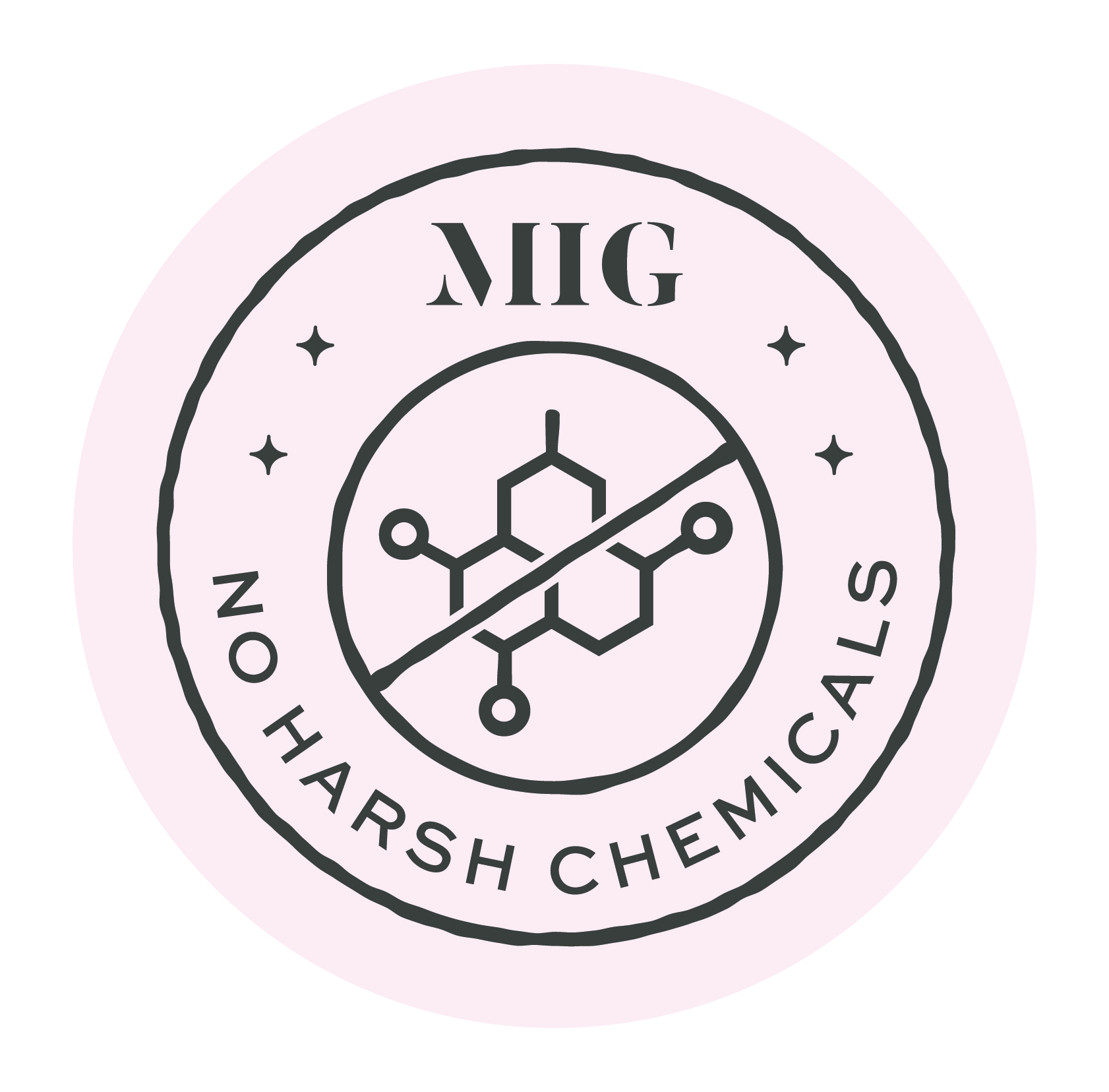 Begin Step 1 in The MIG Method by rolling oil on to pulse points and wrists as your first step in the morning, gently placing palms over face, close your eyes, inhale deeply, and envision TRUTH. You are beautiful, capable and strong. You are an Overcomer.