Dead Sea Mud Mask
Dead Sea Mud Mask
$89.99 Retail
$71.99 Sub N Save 20% Off
Facial Method Step 4: Exfoliation/Balance.
The benefits of Dead Sea mud are noticeable after just ONE APPLICATION, naturally accelerating the skin's exfoliation process, minimizing pores, wrinkles, and lines! Due to its incredibly rich mineral content, Dead Sea mud balances the pH of your skin, improves circulation and helps bring vital nutrients and oxygen to your cells to detox waste — all essential to healthy and normal cellular function.
---
Pore reducer
Anti-acne
Anti-aging
100% Dead Sea Mud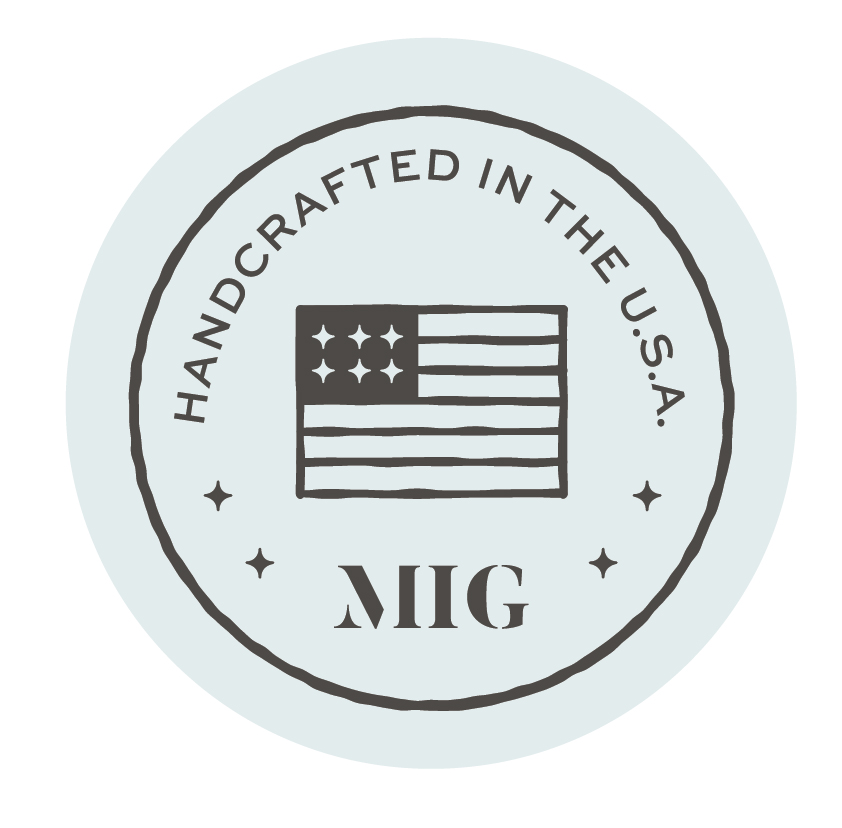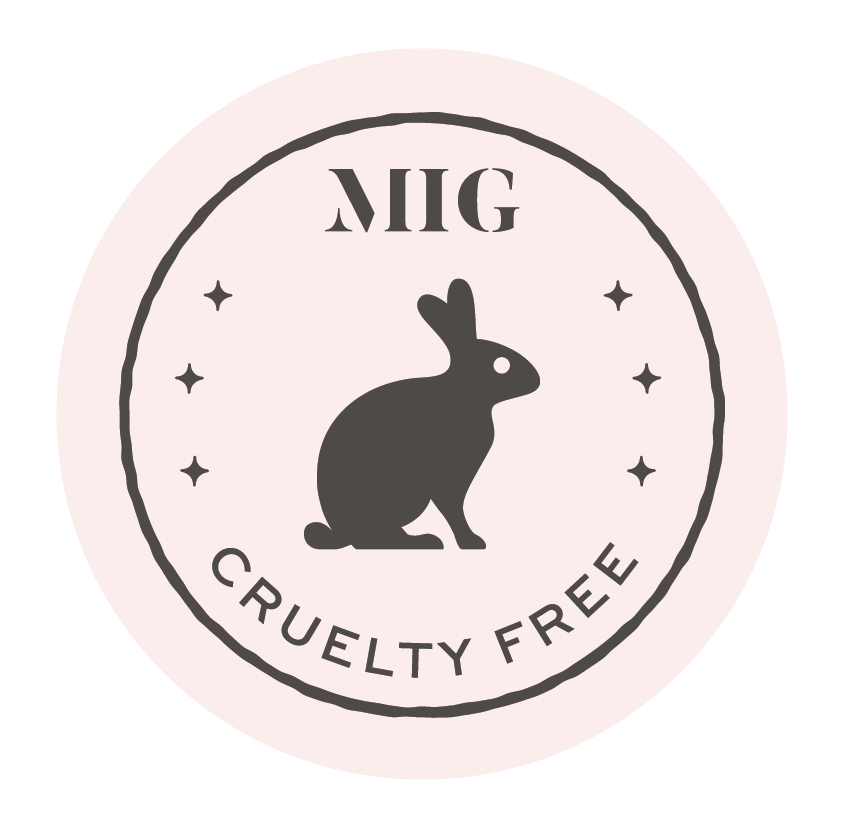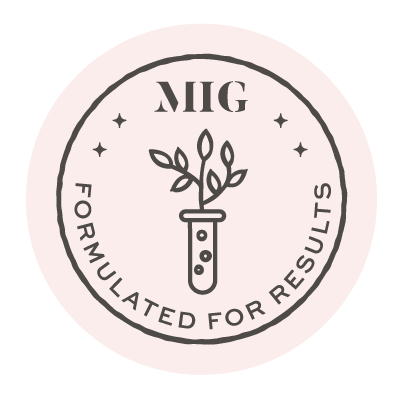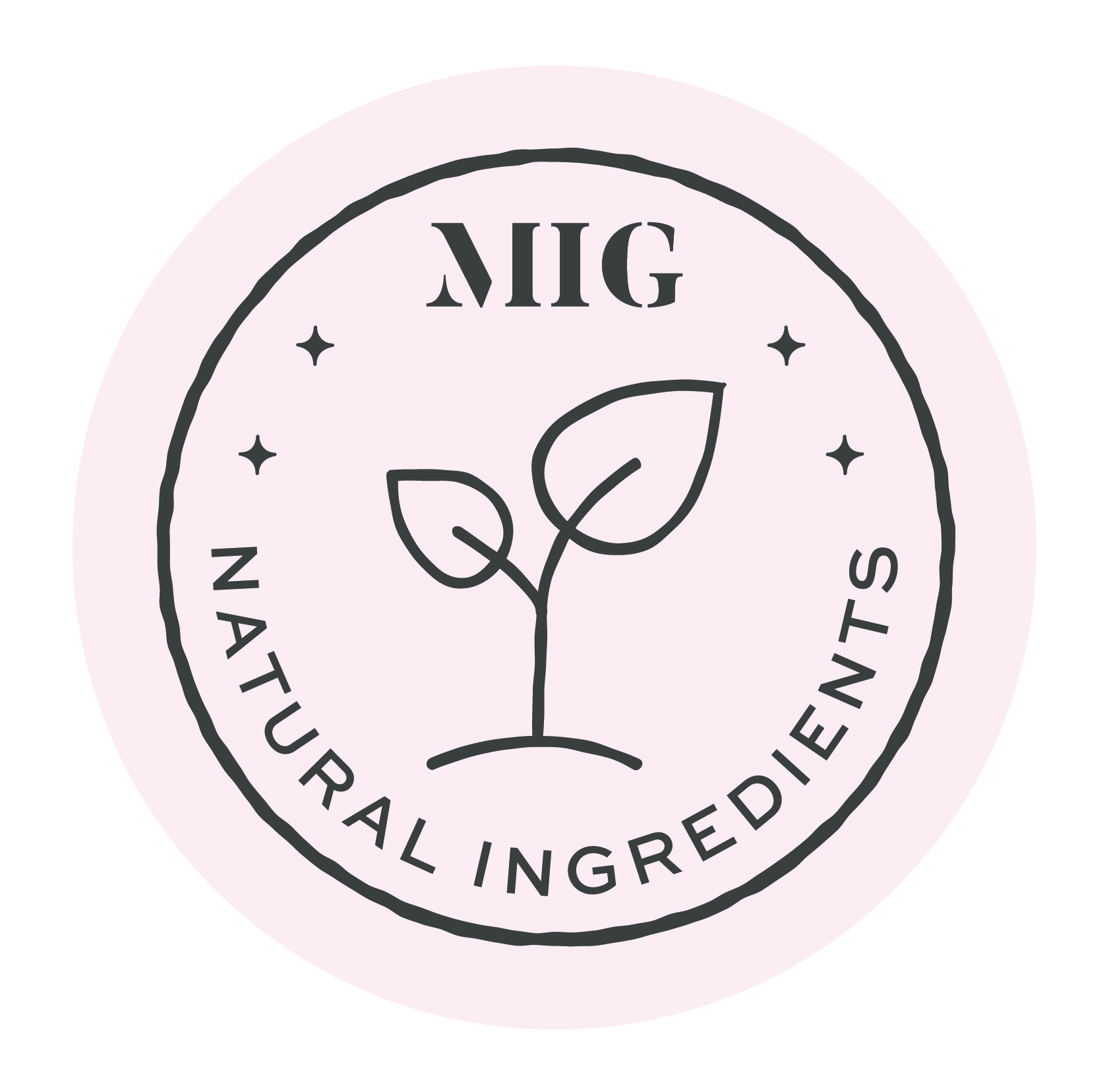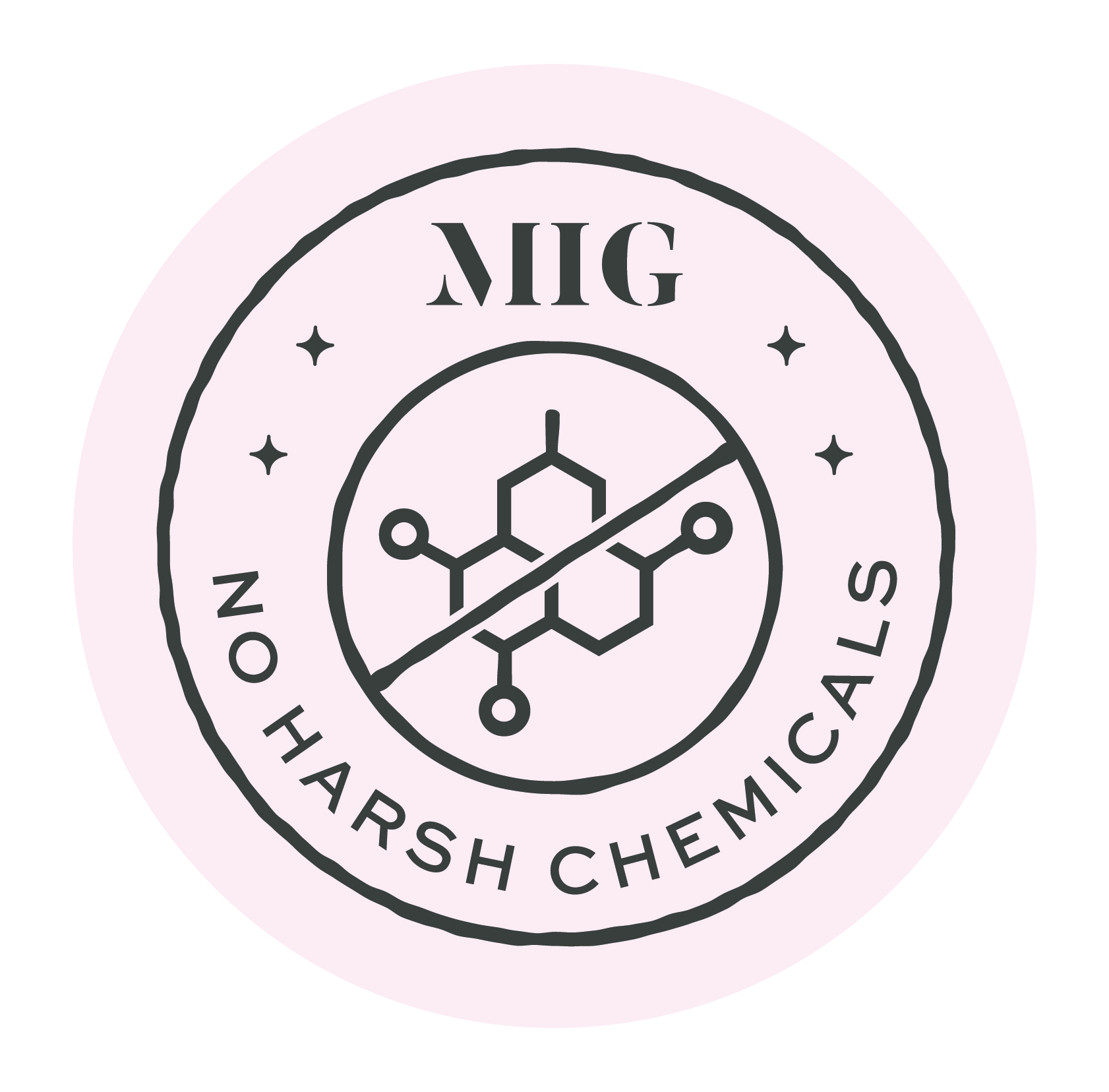 After cleansing with MIG's Charcoal or Lavender Soap, apply MIG Dead Sea Mud Mask generously to face and décolletage two to three times per week. Allow to set for ten minutes. Rinse gently, pat dry, mist Facial Toner Kombucha + Farm Fresh Honey over face, massage Blackberry Leaf Serum onto your skin, complete your ritual with our Facial Lotion Bar. Use 2-3 times per week.

*This statement has not been evaluated by the Food and Drug Administration. This product is not intended to diagnose, treat, cure, or prevent any disease.