Ritual Body Lotion Bar - Blood Orange + Grapefruit
Ritual Body Lotion Bar - Blood Orange + Grapefruit
$49.99 Retail
$39.99 Sub N Save 20% Off
Body Method Step 5: Hydrate
Awaken your soul's happy | Loved by normal to oily skin types
Let there be more joy and laughter in Good Living. So go ahead and let the beauty of soft skin and a full heart fill you to overflowing.
Loved by pregnant bellies
For your facial needs consider the facial lotion bar.
For sensitive skin types choose the Bloom or Lavender Blend.
---
Why we don't put water in our products.
Products containing water need preservatives, stabilizers, and emulsifiers. Many of the products on the market today list water as their first ingredient. The problem with adding water to any so called "moisturizers" is that water attracts water so the product containing water will draw the moisture out of your skin and cause dehydration.
1. Replenishes moisture to prevent dry, flaky scales that causes irritated skin
2. Restores elasticity for anti aging benefits
3. Provides a barrier against the elements
4. Softens skin for that highly sought after glow
5. Soothes broken skin and extreme dryness
Butyrospermum Parkii (Shea) Butter, Olea Europaea (Olive) Oil, Farm Fresh Cera Alba (Beeswax), Cucurbita Pepo (Pumpkin) Seed Oil, Cannabis Sativa (Hemp) Seed Oil, Coco Nucifera (Coconut) Oil, Calendula Officinalis Flower Extract, Essential Oils, Ricinus Communis Seed (Castor) Oil, Punica Granatum (Pomegranate) Seed Oil, Infused Herbs of Moringa Oleifera, Rubus Idaeus (Raspberry) Leaf, Trifolium Pratense Red (Wild Clover), Althaea Officinalis (Marshmallow) Root, Achillea Millefolium (Noble Yarrow) Flower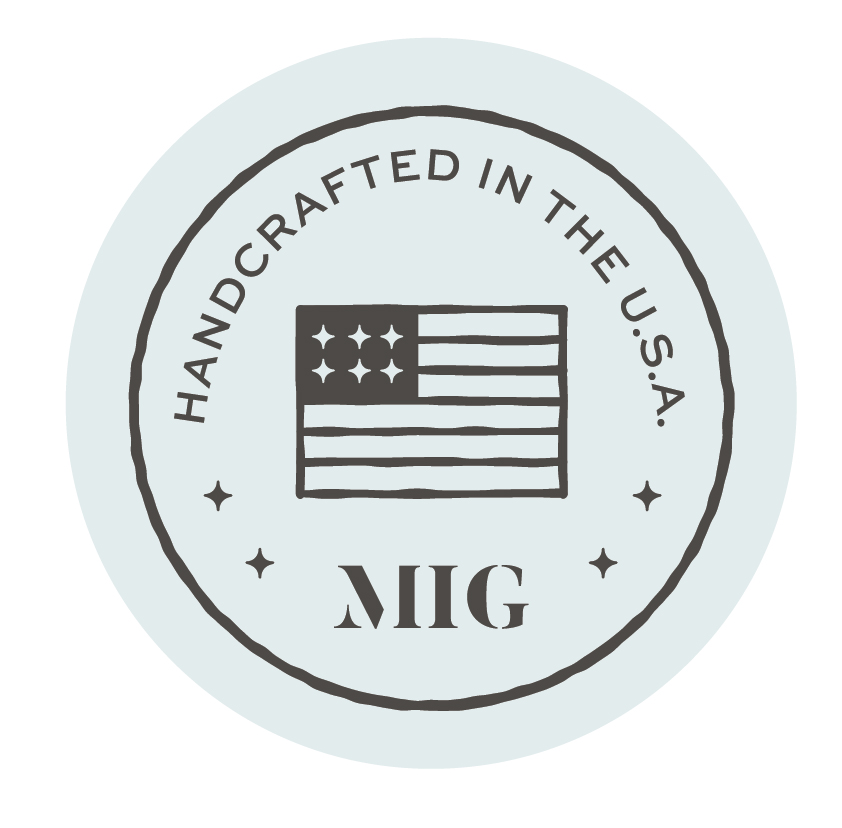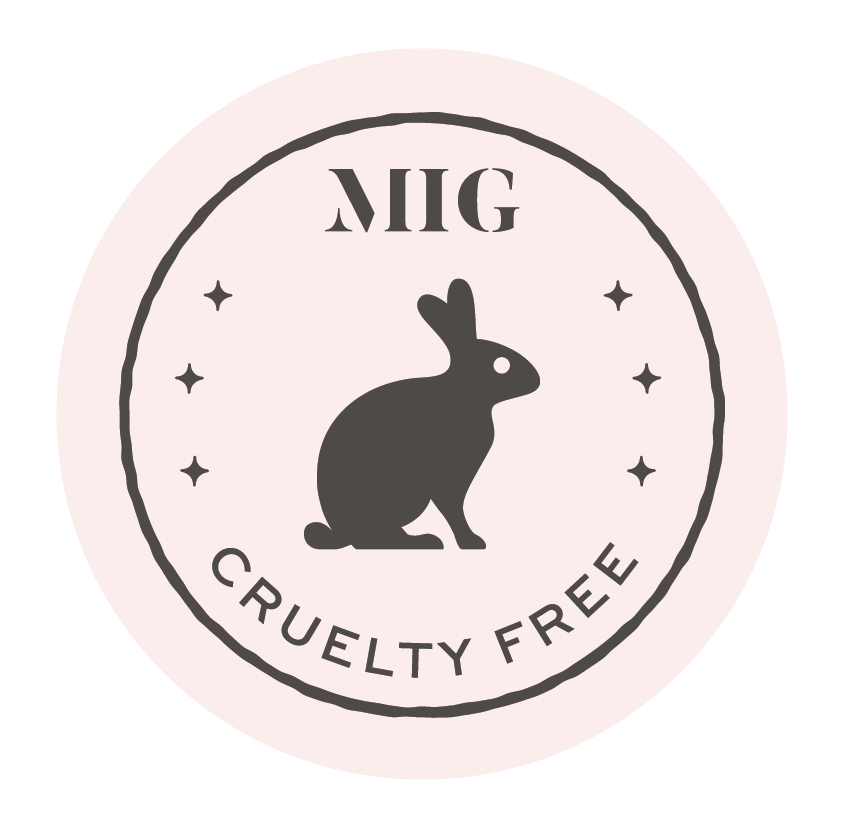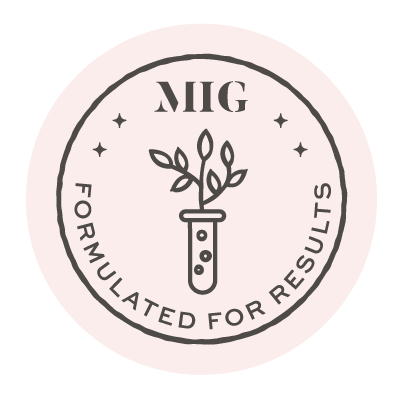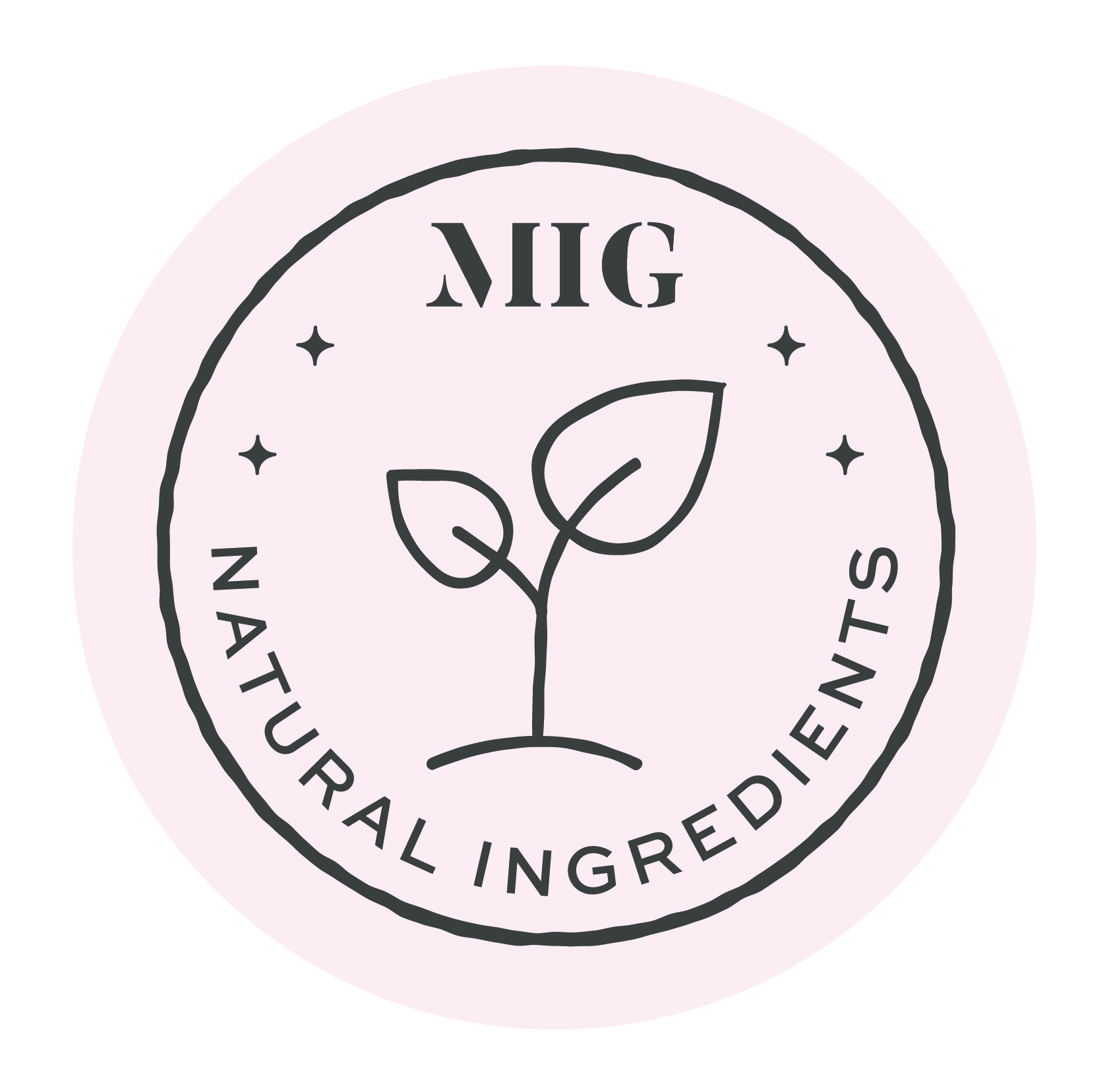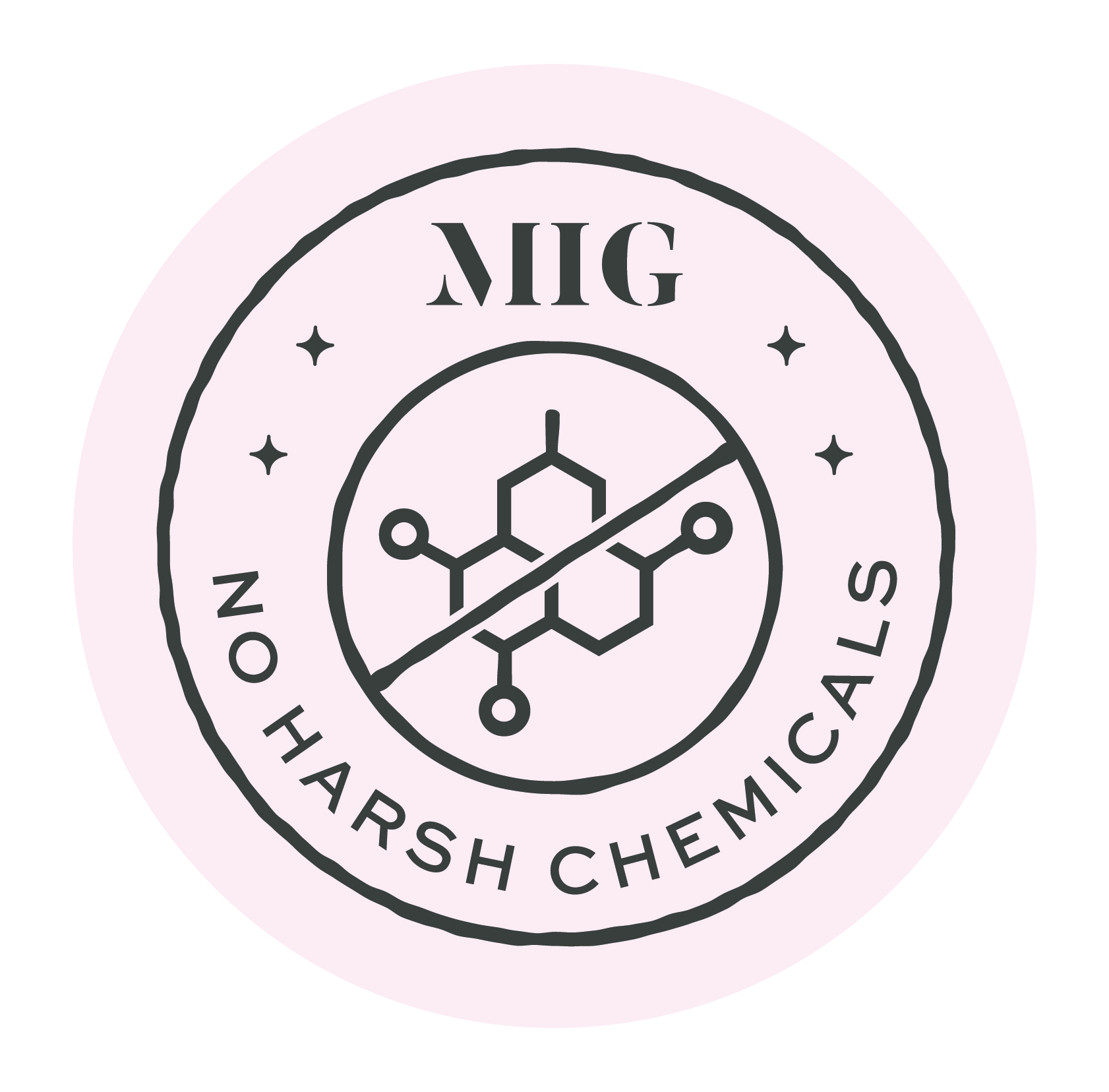 First, complete steps 1 - 4 in The MIG BODY Method. Keep in your shower and massage onto warm, wet skin right before you get out. Apply a very small amount onto arms and legs paying close attention to elbows, hands, and knees. Pat dry.
Q: How much of the lotion bar should I apply? Do I glide it on every inch or skin or do I apply in lines and rub it in?
A: The key to using the lotion bar successfully is to make sure you use it while you are still in the shower, after you've turned the water off and your skin is still completely wet. Many of us take a small amount off the top and run it on legs, arms, chest, elbows, back of the arms and knees. You can also glide one line along arms, legs, tummy and chest and then massage it in...you do not need to apply over every inch of skin, because a little goes a long way.
Q: Can I use your products on my children?
A: We formulated our body care to be safe and effective for children.
Q: Can I use your products when pregnant?
A: Our formulations are designed to be safe during pregnancy but we always recommend that you check with your doctor first.

*This statement has not been evaluated by the Food and Drug Administration. This product is not intended to diagnose, treat, cure, or prevent any disease.