Headache Balm
Headache Balm
$39.00 Retail
$31.20 Sub N Save 20% Off
Give yourself the gift of instant relief from headaches of all kinds with Master Herbalist Jaime Cross' "magic" Headache Balm. Formulated specifically to help you feel better fast. Headache Balm is easy to carry, easy to use, and best of all it works! Close your eyes as you gently massage our soothing Headache Balm onto your temples, take a deep breath and inhale the aromatic essential oils, and slip into a deep sense of wellness and calm.
Additional Details
- Gluten Free
Please forgive our packaging printing error, MIG balms are .65 oz.
---
Olea Europaea (Olive) Oil, Mentha Arvensis, Essential Oils, Farm Fresh Cera Alba (Beeswax), Ricinus Communis Seed (Castor) Oil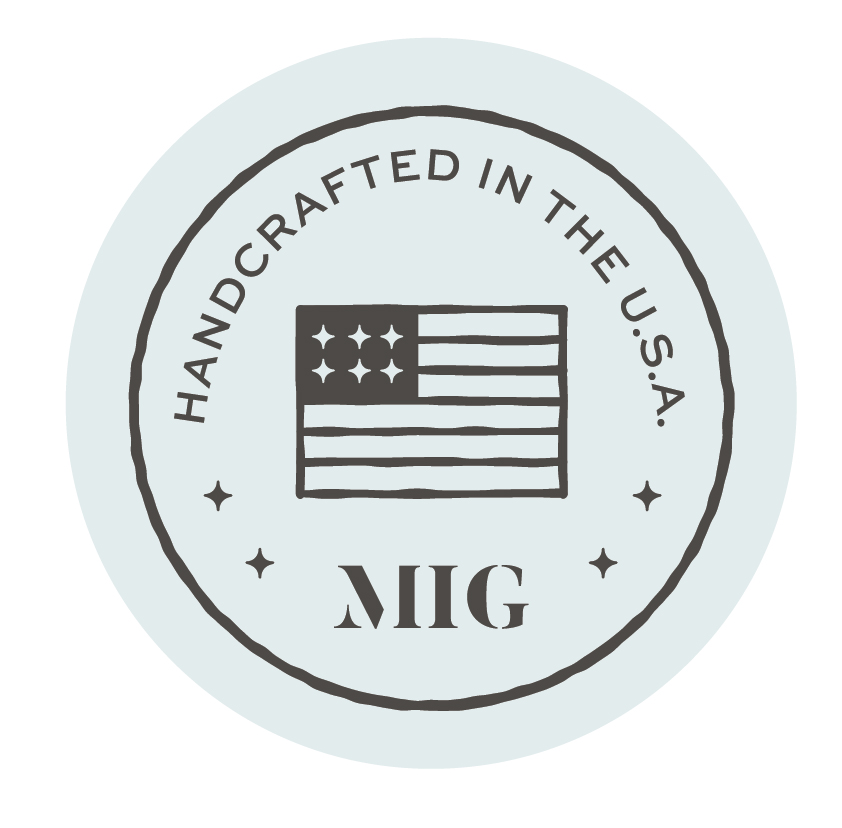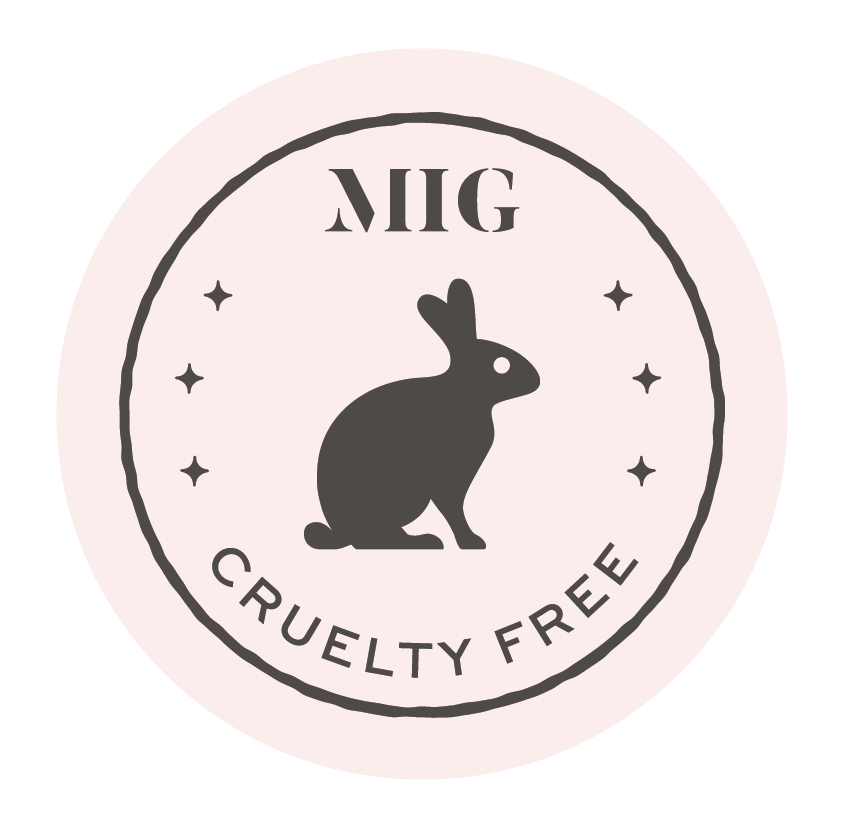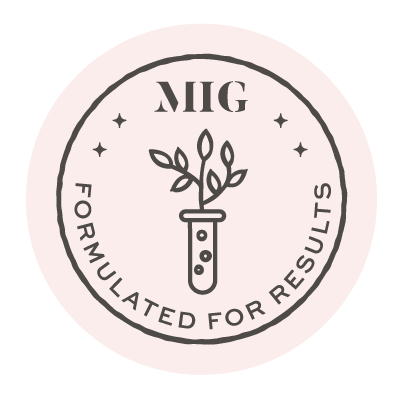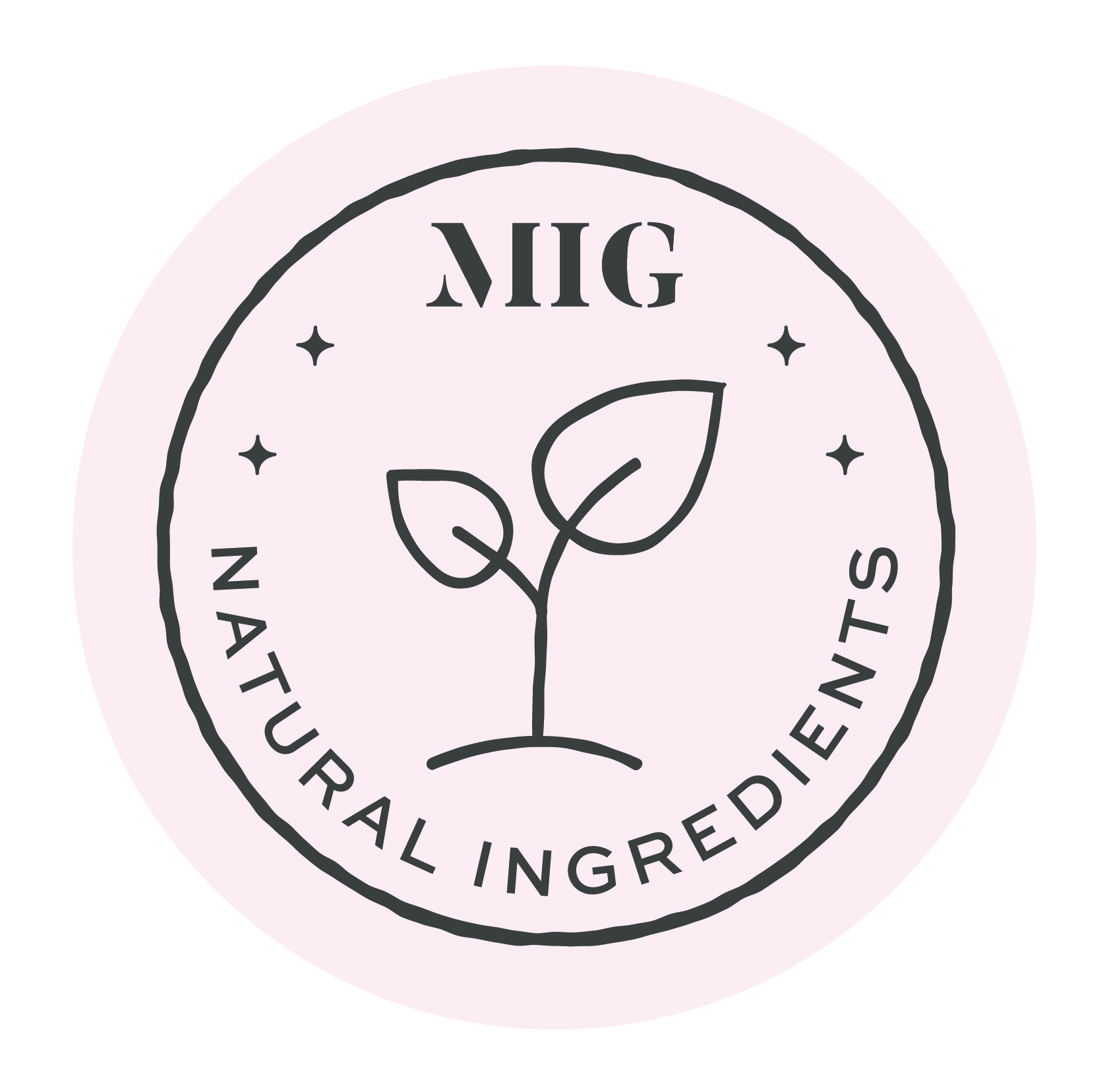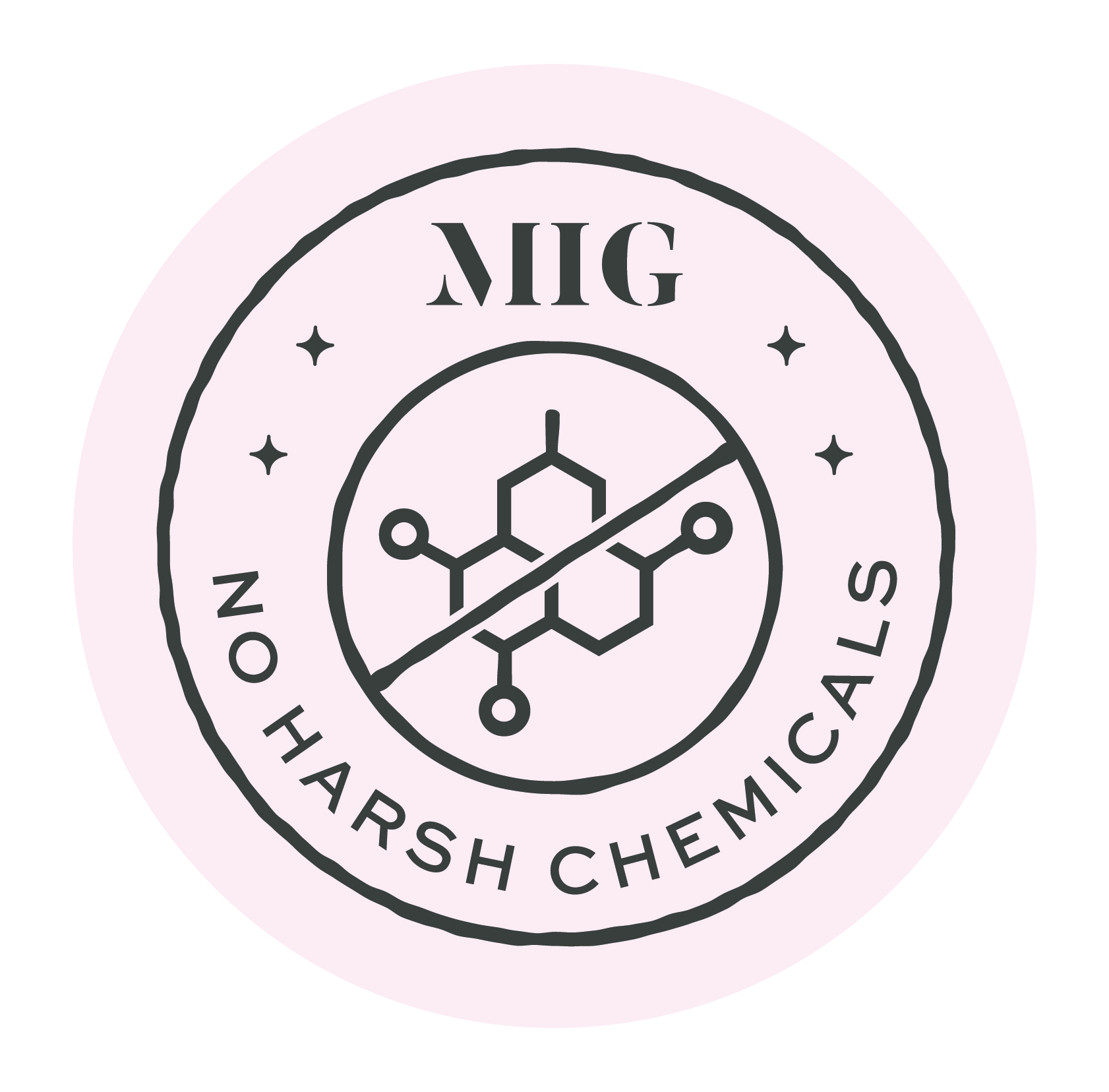 Apply to temples, forehead & back of neck. Enjoy the cooling sensation & pressure release. Breathe in. Breathe out.

*This statement has not been evaluated by the Food and Drug Administration. This product is not intended to diagnose, treat, cure, or prevent any disease.